Joined

Apr 10, 2003
Messages

21,959
Notebook original design manufacturer (ODM) Compal is predicting a
worsening of the current supply issues for Intel chips.
According to company president Martin Weng and vice chairman Ray Chen, 1Q2019 saw a 10% - 20% supply issue for its clients due to Intel chip shortages and 2Q2019 will be worse. Chromebooks sales are brisk in the education market and Intel has yet to meet the demand for its entry-level chips. This includes Windows based entry-level notebooks. The article notes the dichotomy in Intel shifting its 14nm production capacity to mid-range and high-end processors to maintain its profitability and the reliance of ODMs on inexpensive mainstream notebook models for revenues. Intel's new 14nm capacity is expected to come online in the third quarter. AMD is benefiting from Intel's lack of capacity.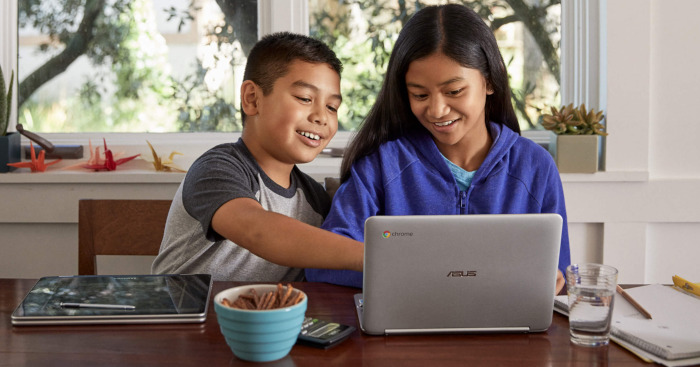 As ODMs will begin delivering orders for the education procurement market in the second quarter and CPUs used in notebooks for such market segments are ones with the most serious shortfall, ODMs' supply gap to clients are expected to grow bigger in the quarter, Chen said. Since the third quarter will be the traditional peak season for the notebook market, with shipments to peak in September and October, whether Intel's newly added capacity is able to satisfy its downstream partners' demand will remain to be seen, Chen added. To ease the pressure, Compal has also been increasing its adoption of AMD's solutions in its notebooks and servers, Weng noted.