Welcome to my next project
"Anubis"
Anubis is portrayed in old traditions as a jackal,
whose task was to lead the souls of the people into the land of the dead.
In this project a jackal head should be polygonized and adapted to the Cougar Conquer.
I have had this idea for a long time but when I saw this case for the first time it was time to put the idea into action.
Furthermore, 2 300mm reservoirs are to be mounted on each side of the housing and be clad with aluminum to suit the case.
Here's a short taste but see for yourself how I implemented this idea.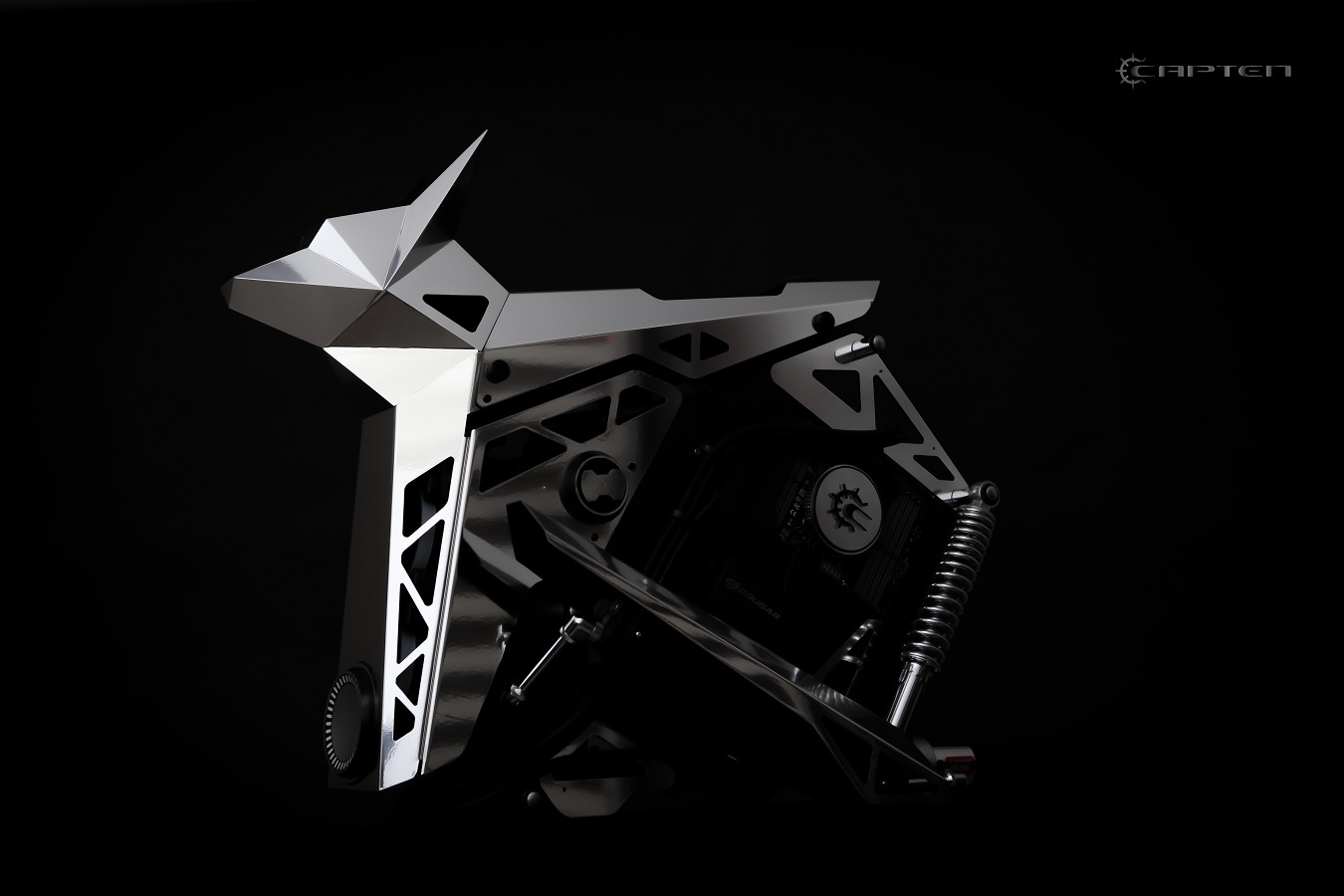 Hardware:
CPU: Intel I7 7800X/I5 7640X
Mainboard: Asus Ramppage VI Extreme
VGA: Asus Strix Geforce GTX 1070ti
Case: Cougar Conquer
PSU: Cougar GX-F 750
Fan: Cougar ?
SSD: 2 x Crucial MX500 500Gb
Ram: Ballistix Elite 8x4Gb DDR4 3000Mhz
watercooling:
Bitspower custom
Take a look at the installed hardware: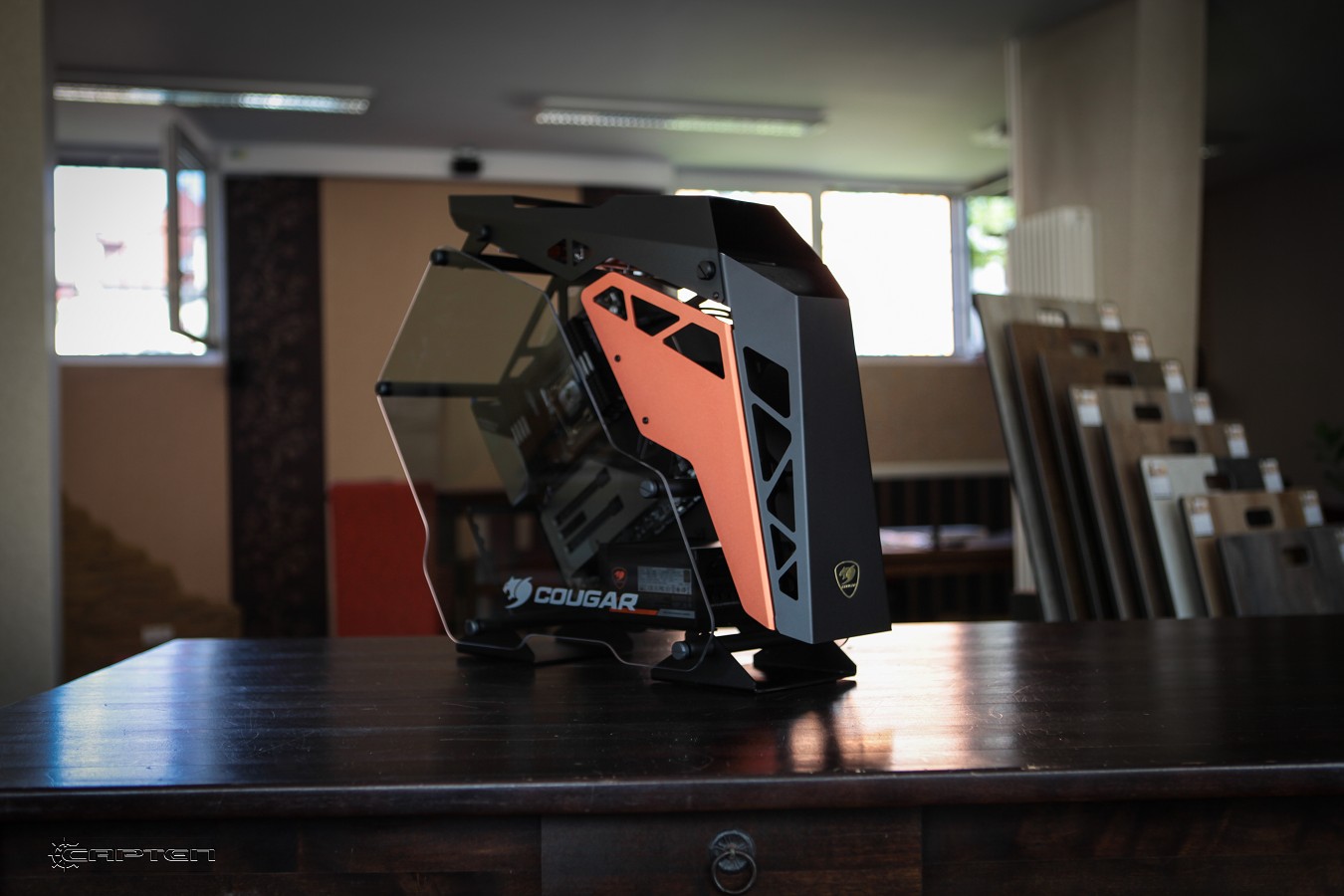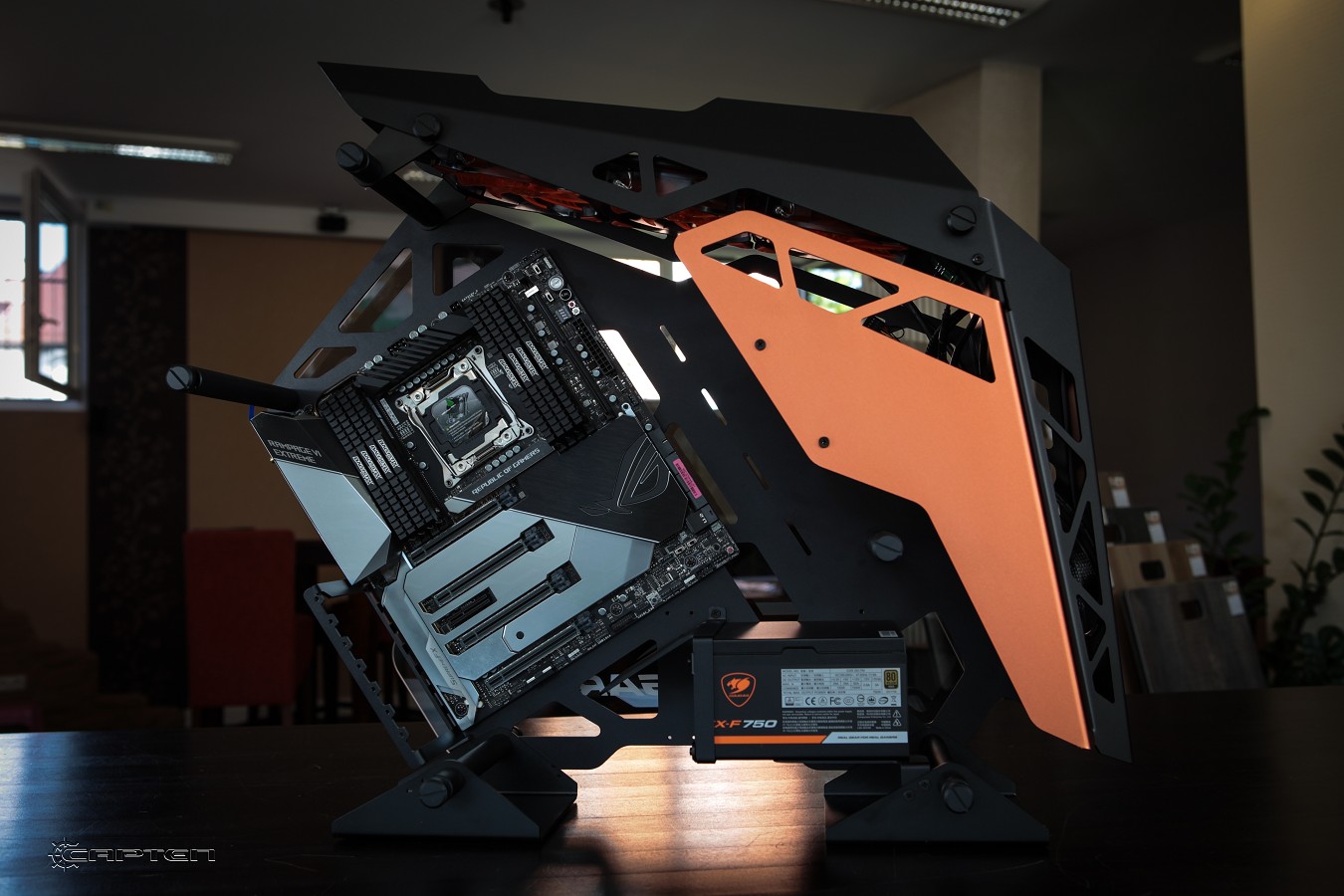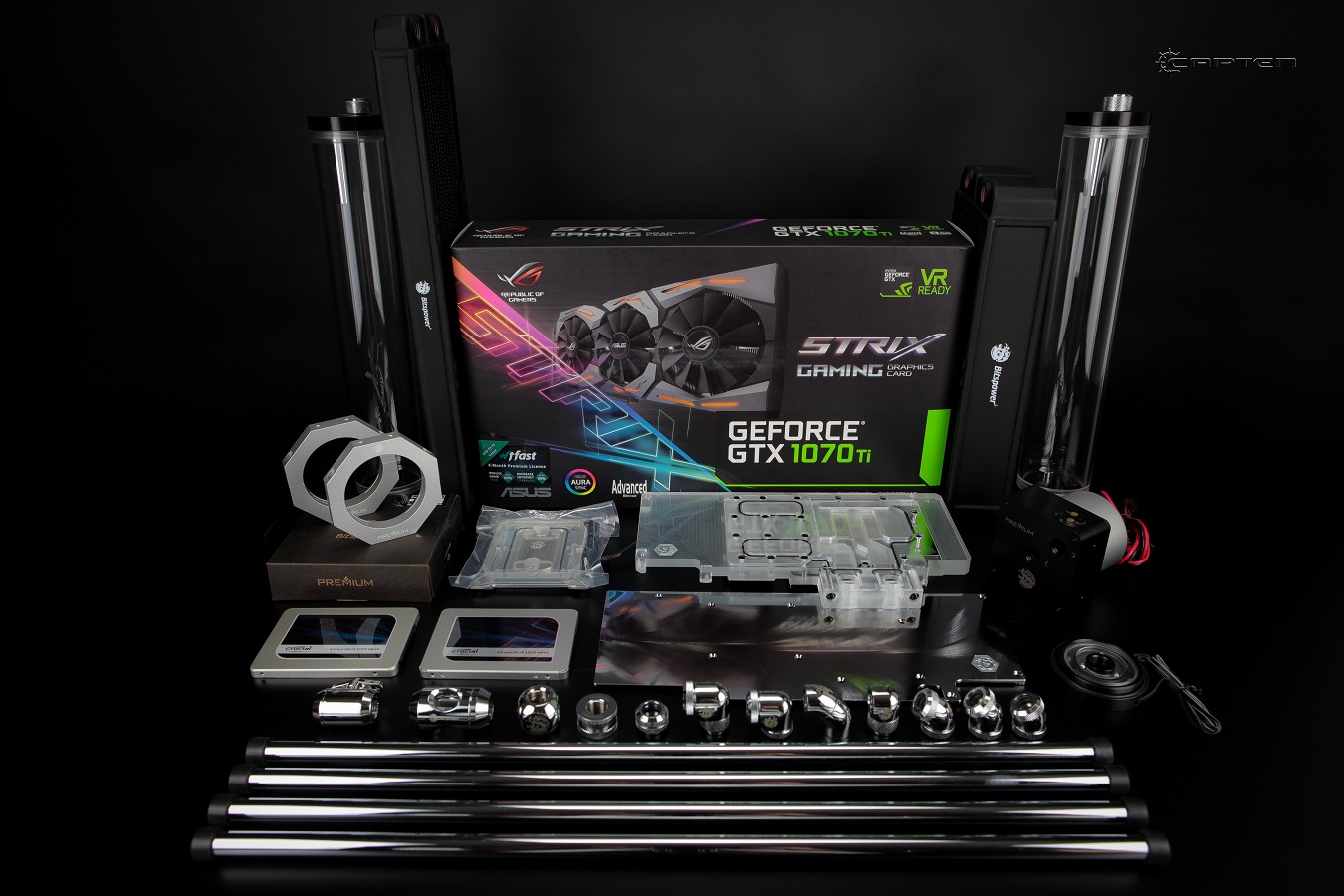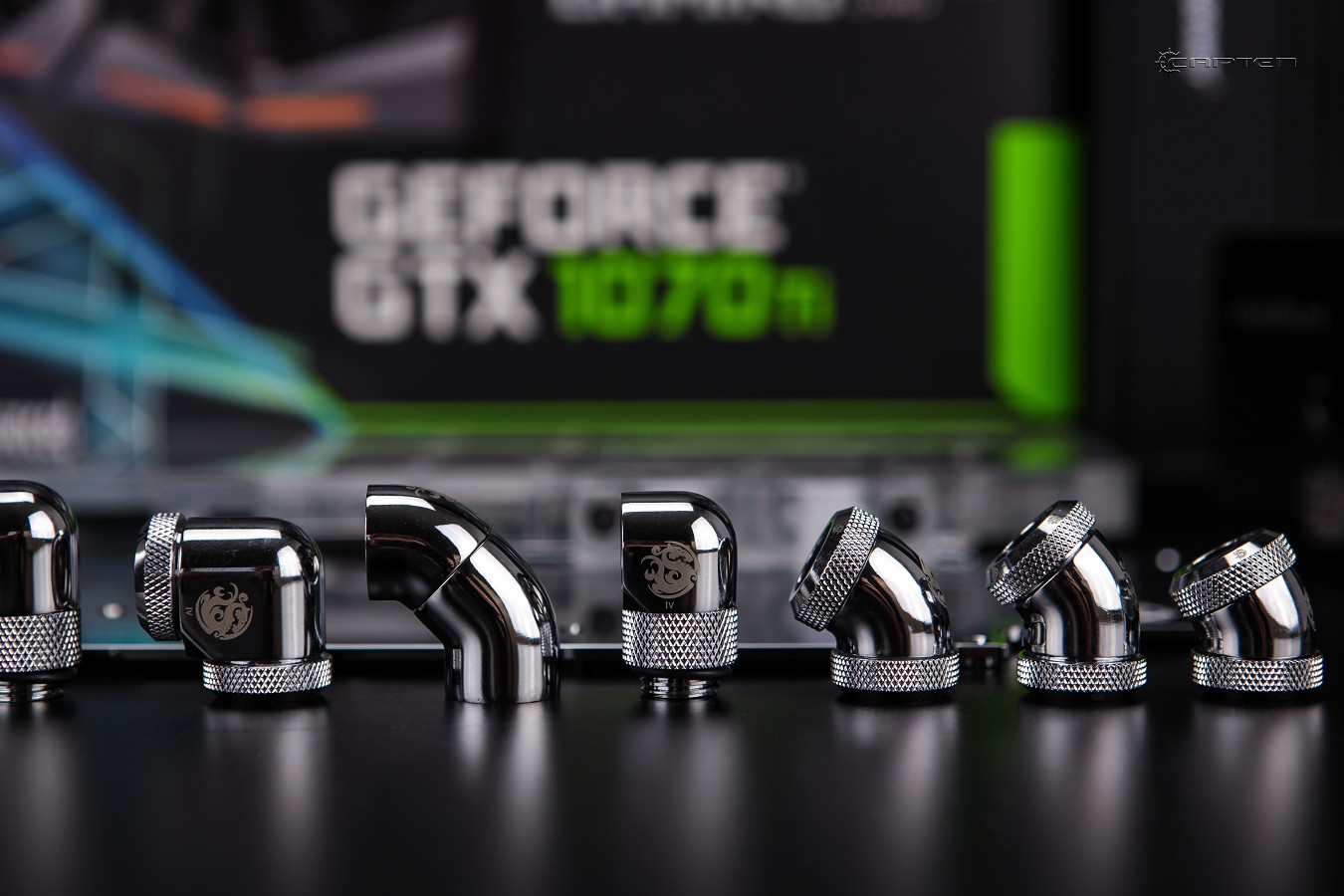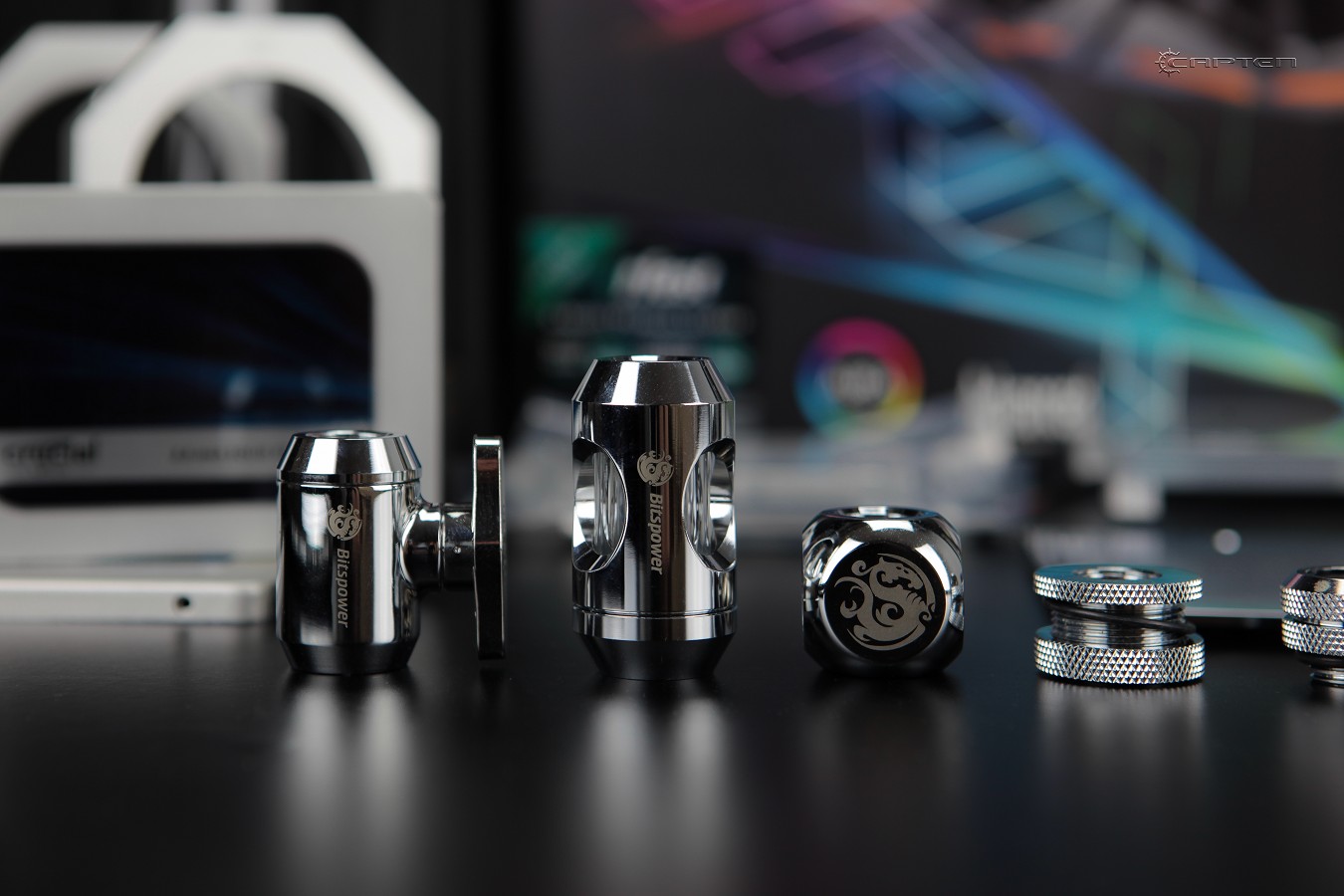 I would like to thank all sponsors who support me so energetically in this Project:
ASUS

COUGAR

BITSPOWER

CRUCIAL

BALLISTIX
​