Trying to replace two fans, motherboard fan and case fan.
Case fan:
ad0805lx-a70gl, trying replace with a Noctua to reduce noise.
AD0805LX-A70GL: length 80, width 80, height 25, voltage 5V, current 0.23A, 2 pin
Problem is, the closest I can find is a 4 pin, Noctua NF-A8 5V PWM but I only have 2 pins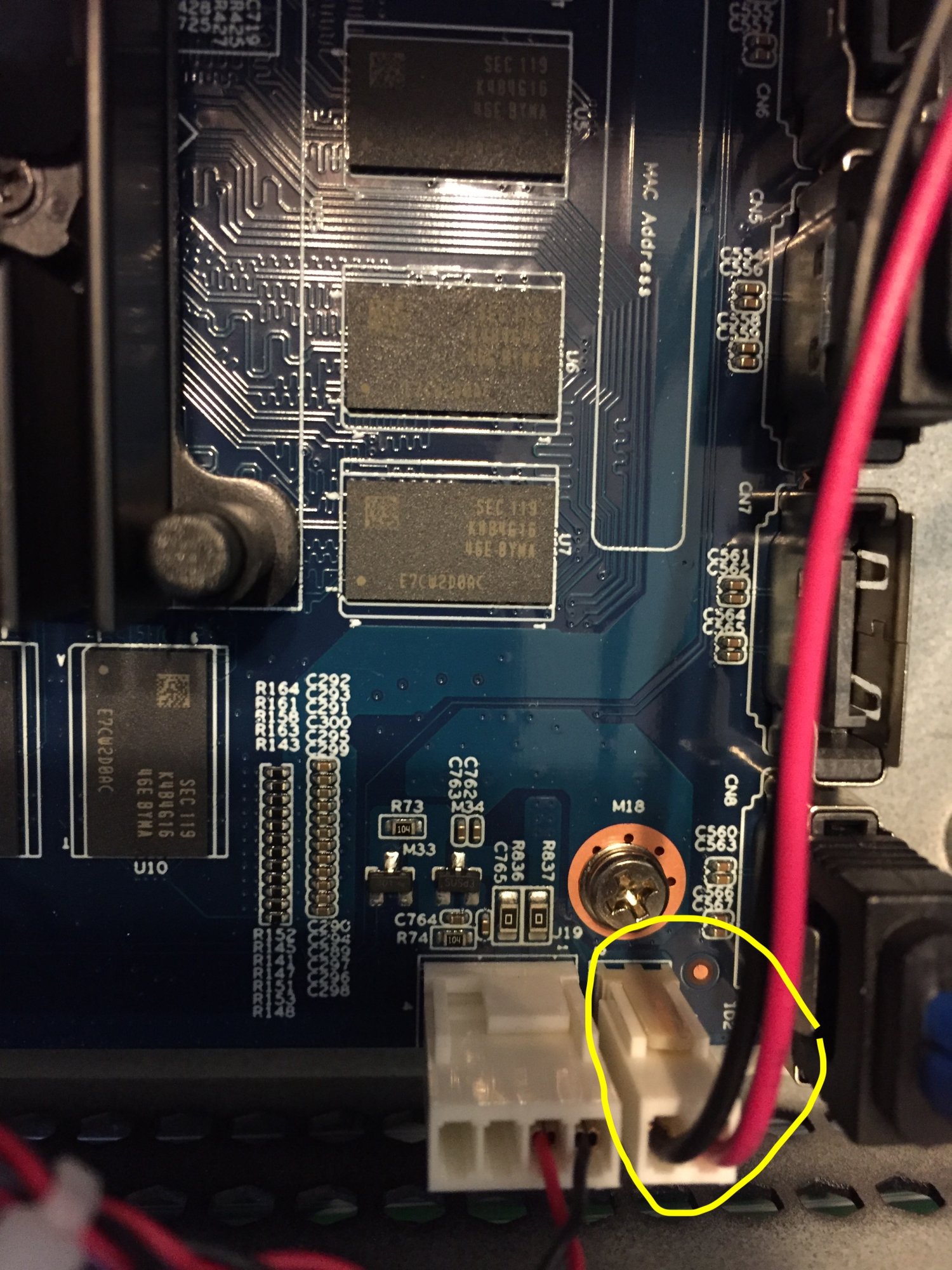 CPU fan:
Do you guys know if there is a replacement for this type of fan? I can't find a compatible fan to replace it.