Joined

Sep 24, 2001
Messages

8,257
I'm in 91711. Shipping will all be done via USPS flat rate shipping boxes. Ensured. I'll split the shipping and Paypal costs with buyers.
FEEDBACK:
eBay:
https://www.ebay.com/usr/unknownsouljer
Heatware:
https://www.heatware.com/u/15060/to
(Also, I've been on this forum forever, if that helps you feel more comfortable. I'm also willing to give out my phone number and you can call or text me).
===
Canon 28mm f/2.8 IS -

$400

$375

$350 $340
This is one of my favorite lenses on the Canon system. 28mm is a unique focal length that is wider than 35mm, but doesn't suffer from the extreme distortion that 24mm or 21mm does. I would say then, that this is a sweet spot wide angle lens for a number of different purposes (from landscape/architecture, to street, as well as general purpose and video).
It does notably well also with video work, with built in IS. And because like I mentioned has much less distortion than wider lenses, does well with a variety of subjects in video as well.
F/2.8 is plenty for most light situations, including indoors. When accounting for Canon's newer modern sensor tech. And the lens is nice and sharp wide open.
The lens is in like new condition. I am the original owner. It has recently been serviced by CPS (Canon Professional Services) in Costa Mesa. The documentation for the service will be provided, including of course being able to match the serial number. All functions have been checked. And it has been professionally cleaned. It is still inside the plastic that CPS return the lenses in. The prospective buyer can open it and inspect it and test it for themselves.
It comes with:
-The lens.
-The original box (as well as the contents of the box. Paperwork etc. I never bothered to "register" the lens).
-A B+W 010M UV Haze Filter (which isn't cheap).
-An "upgraded" Canon pinch lens cap (E-58II), which is far nicer than the non-pinch caps.
-Canon Rear Cap (obviously, but no knock offs here).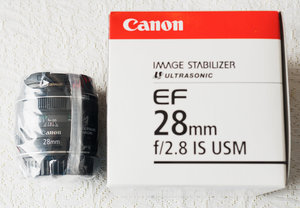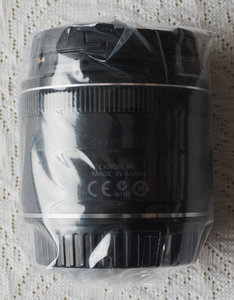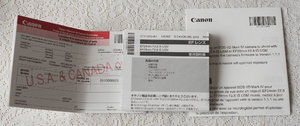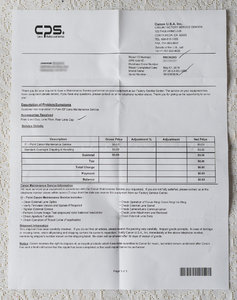 ===
SOLD
Canon 5D Mark III - 5D3 - $1250 $1200 $1175 $1150 Sold!
Canon 85mm f/1.8 -

$250

$230 SOLD!
Canon 580 EX II - Speedlight / Flash / Strobe - $150 $140 $120 SOLD
Lexar 800x 128GB Compact Flash Card - $60 SOLD
Lexar CFR1 USB 3.0 Compact Flash Card Reader - $40 SOLD

Last edited: