Joined

May 9, 2009
Messages

1,478
I just bought a cheapo Lenovo S330 Chromebook to try it out. It comes with a 15V output USB-C charger. My Moto Z2 Play uses a 12V output USB-C charger. It occurred to me that I could forgo the laptop's bulkier power adapter, and just use my phone charger with it.
Obviously, you wouldn't want to send 15V power to a phone that expects a max of 12V (although
technically
it *should* just ask for 12V, but I'm not going to risk frying my phone). However, 12V going to the 15V that the laptop expects... that should be fine and just charge a bit slower, I'd guess?
It'd be great if while traveling I could forgo this: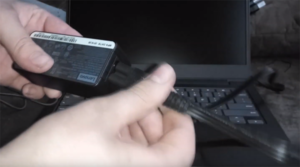 And simply bring this tiny guy for both devices: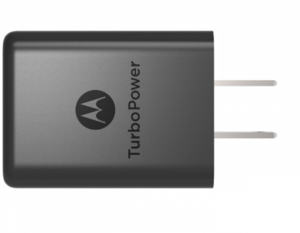 Granted, the Lenovo charger isn't huge, but if I can "downsize" to just 1 charger... it lightens my travel load even further. I charge the Z2 fully in less than 1h while I get ready in the morning, so even if the S330 took longer I could charge that overnight.