Hello
I bought an old desktop for $160 with 1 TB HDD, 8gb ram and an i5-3470 quad core. I'm looking to add a GTX 1060.
* The PSU says "max 320W continuous output" and 90% rating. 1060 uses 120W. ( Remaining i5-3470 (77w), small fan, DVD, 1TB HDD, 256 SSD)
* There is no 20/24 pin connector, the MB gets power from a six pin and a 4 pin next to the CPU and there is also a small 6 hole connector pin (with only 4 thin wires going in) to the MB.
* The HDD gets power from a 4 pin connector on the MB.
* The DVD gets power from a 4 pin connector on the MB. (The SSD is also connected via this one)
1) Is 320W enough? I know the standard answer is get 400W. But why.... I don't see CPU + storage > 140W
2) How do I power it - with what? I know the 1060 get up to 75W from the MB but it needs another +55 from the six pin connector. I can split the Six pin connector going into the MB or I can use a SATA power to Six pin?
See pictures (PSU image i Googled) and drawings of MB
Best,
Jungstar
all important is like this: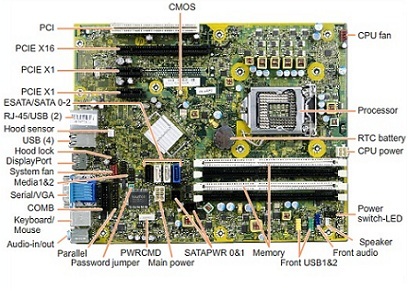 This is all the PSU gives to us...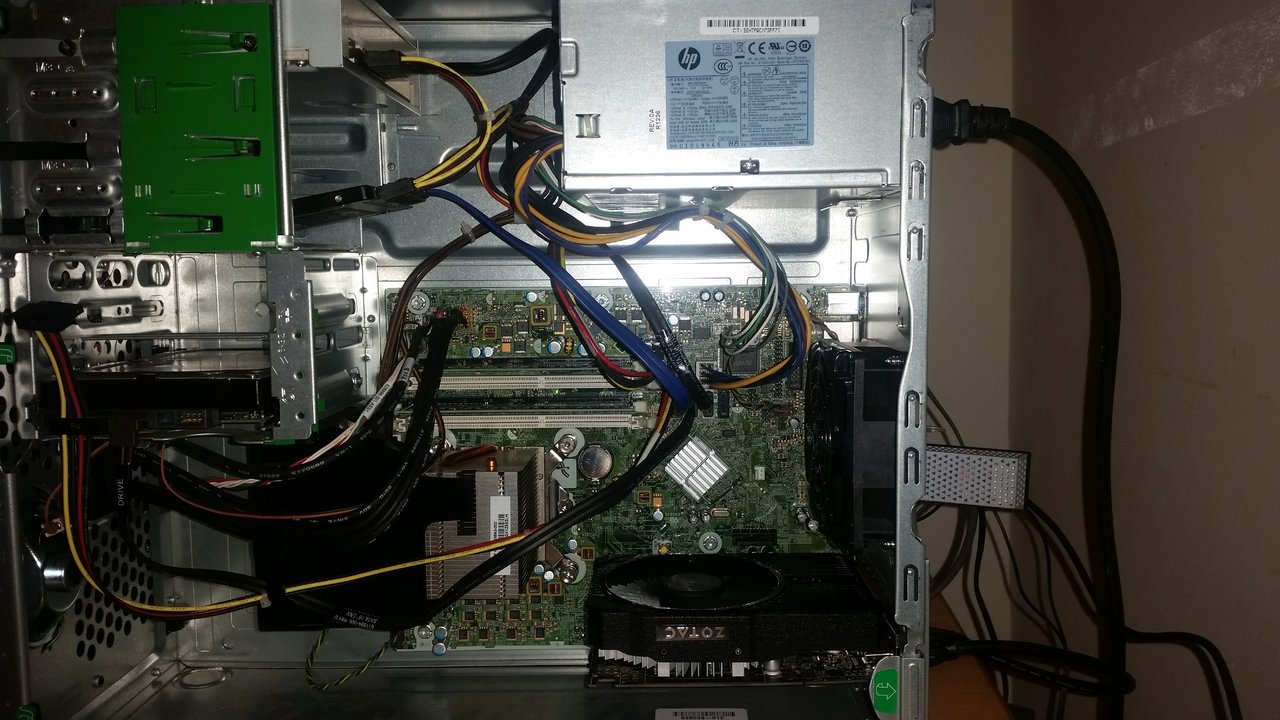 So where do I get the power from? Do I split the 6 pin?