Joined

Sep 30, 2011
Messages

21

An all-AMD budget system, made with care and attention to detail.

Sponsored by Fractal Design.
Made with <3 by Enter Plasma.
Main Features:
Fully custom sleeved system, with MDPC-X Haze Grey & Code Red
Custom light bars with UV LED's
Maximum price/performance and budget squeezing
Hardware List:
CPU: AMD Ryzen 5 1600 (@3.8ghz 1.35v, SOC @ 0.95v)
GPU: Sapphire AMD RX 580 4GB Pulse
Motherboard: Asrock B450M Steel Legend
Ram: Kingston HyperX Predator (@ 3000mhz 16-16-16-16-36 CR1)
SSD: Crucial P1 500GB
PSU: FSP Hyper S 600W
Case: Fractal Design Meshify C Mini TG
Cooling / Accessories:
AIO: Fractal Design Celsius S24
Fans: Fractal Design Venturi HP-14 & Dynamic X2
Jonsbo M.2 Heatsink
Custom Stuff:
Stainless Steel Screws + Alu Washers
Sleeved Cables - MDPC-X Haze Grey & Code Red, with Alphacool Eiskamm Alu red cable combs.
UV Light Bars
Twister Mod Stickers (Fans)
First Pics: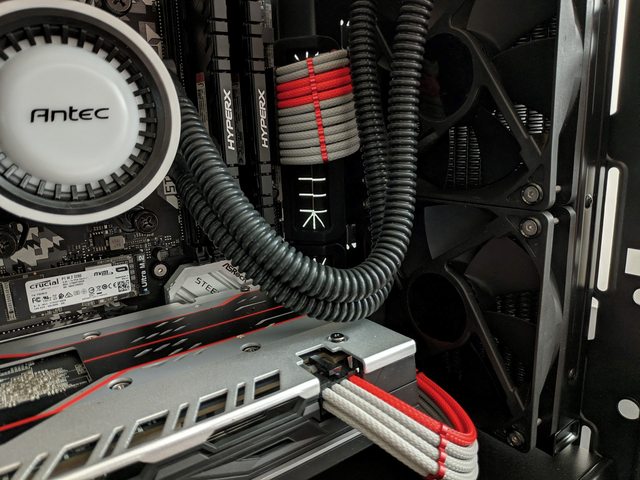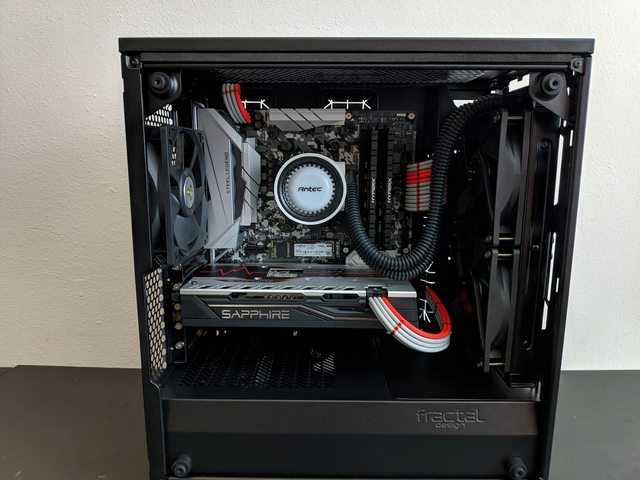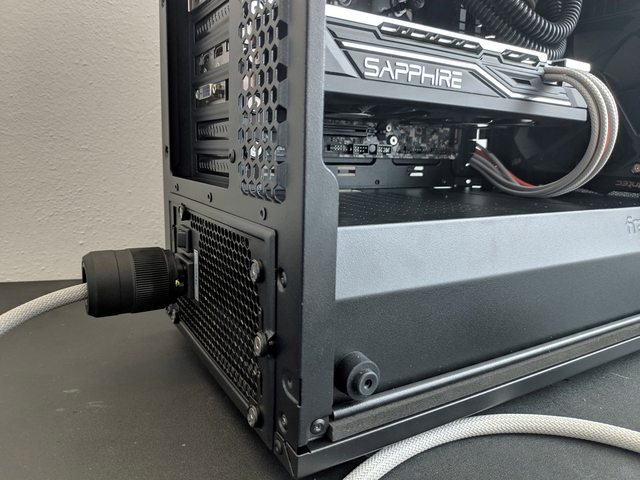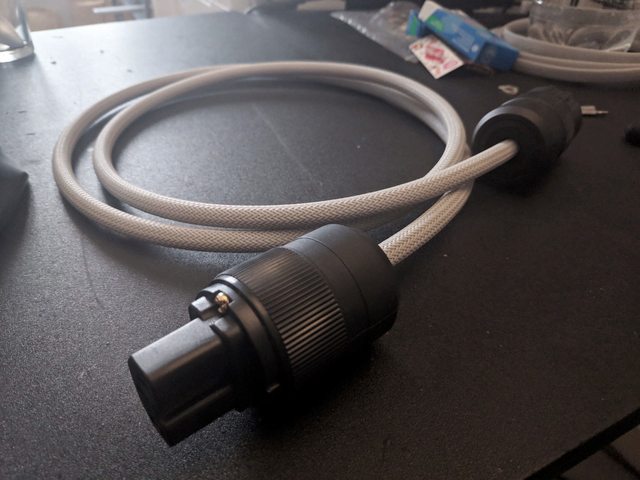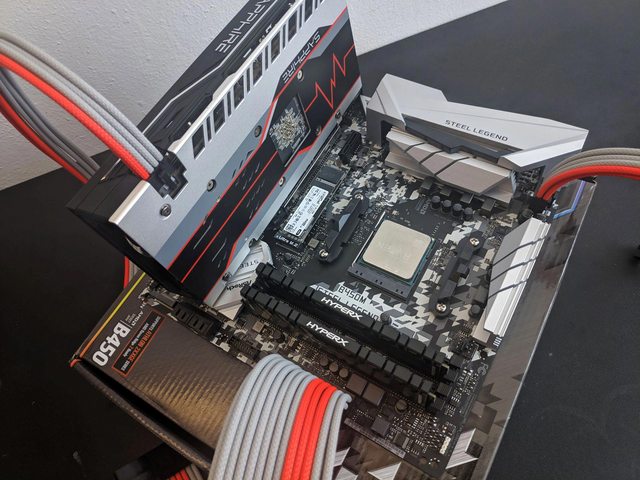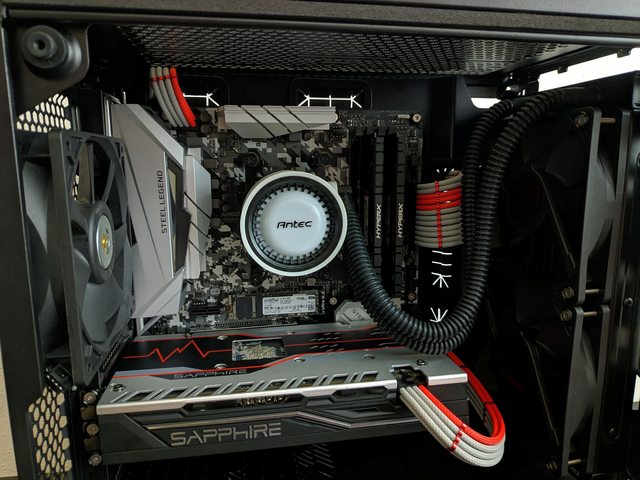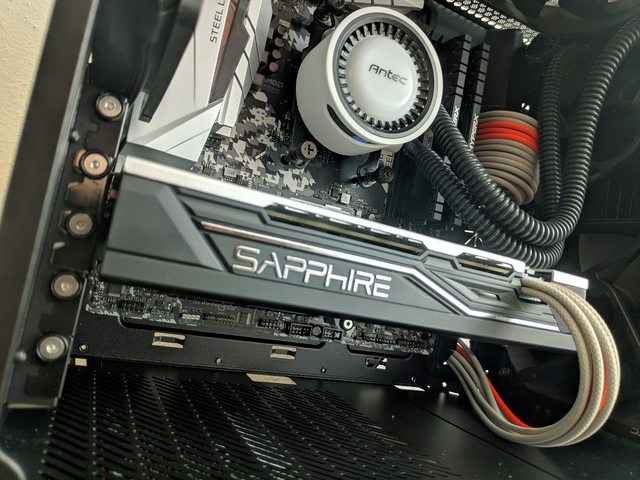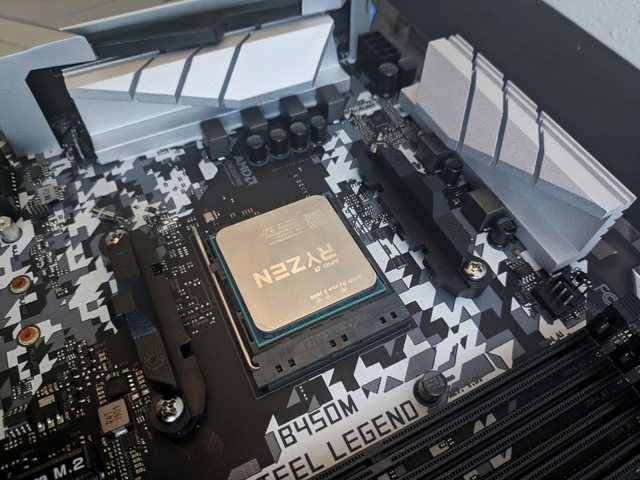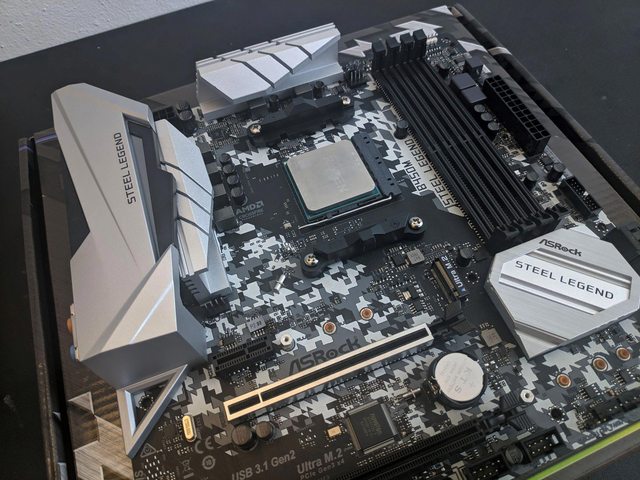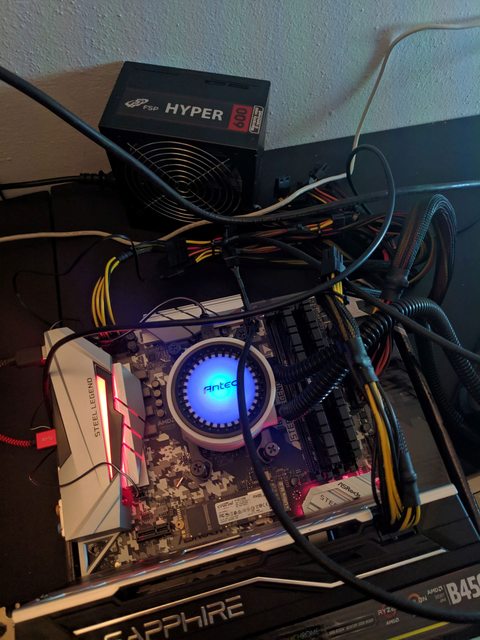 ​
Last edited: