Joined

Dec 19, 2005
Messages

10,573
Meta Platforms orchestrates more than 4,000 job cuts in region
"Including the Meta job cuts, these are the tech companies that have sketched out plans for the most job cuts in the Bay Area, starting in July 2023:
Meta Platforms, 4,070 layoffs in Menlo Park, San Francisco, Fremont, Sunnyvale and Burlingame
Google, 1,608 job cuts in Mountain View, Moffett Field, San Bruno and Palo Alto
Salesforce, 1,151 staff reductions in San Francisco
Twitter, 900 layoffs in San Francisco and San Jose
Cisco Systems, 673 job cuts in San Jose, Milpitas and San Francisco
Grocery Delivery E-Services (HelloFresh), 611 staff reductions in Richmond
Amazon, 524 layoffs in Sunnyvale and San Francisco
Intel, 490 job cuts in Santa Clara and San Jose
Rivian Automotive, 448 staff reductions in Palo Alto
Lam Research, 400 layoffs in Fremont and Livermore
Starting in mid-2023, tech companies have revealed plans to chop at least 21,900 jobs in the Bay Area, this news organization's review of the EDD reports shows. Some of these layoffs have already occurred while others are scheduled to take place.
Tech industry layoff decisions are starting to show up in a disquieting fashion in the overall job market and economy in the Bay Area."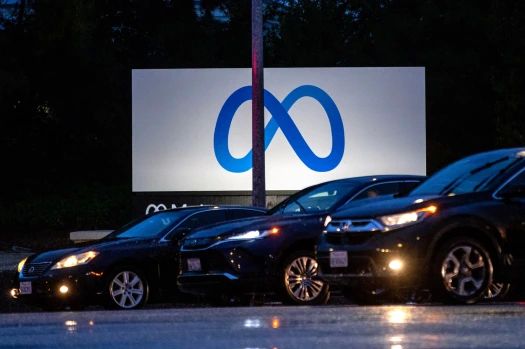 Source:
https://www.marinij.com/2023/05/01/...-layoff-menlo-park-sunnyvale-fremont-economy/