Joined

Jun 7, 2008
Messages

21,402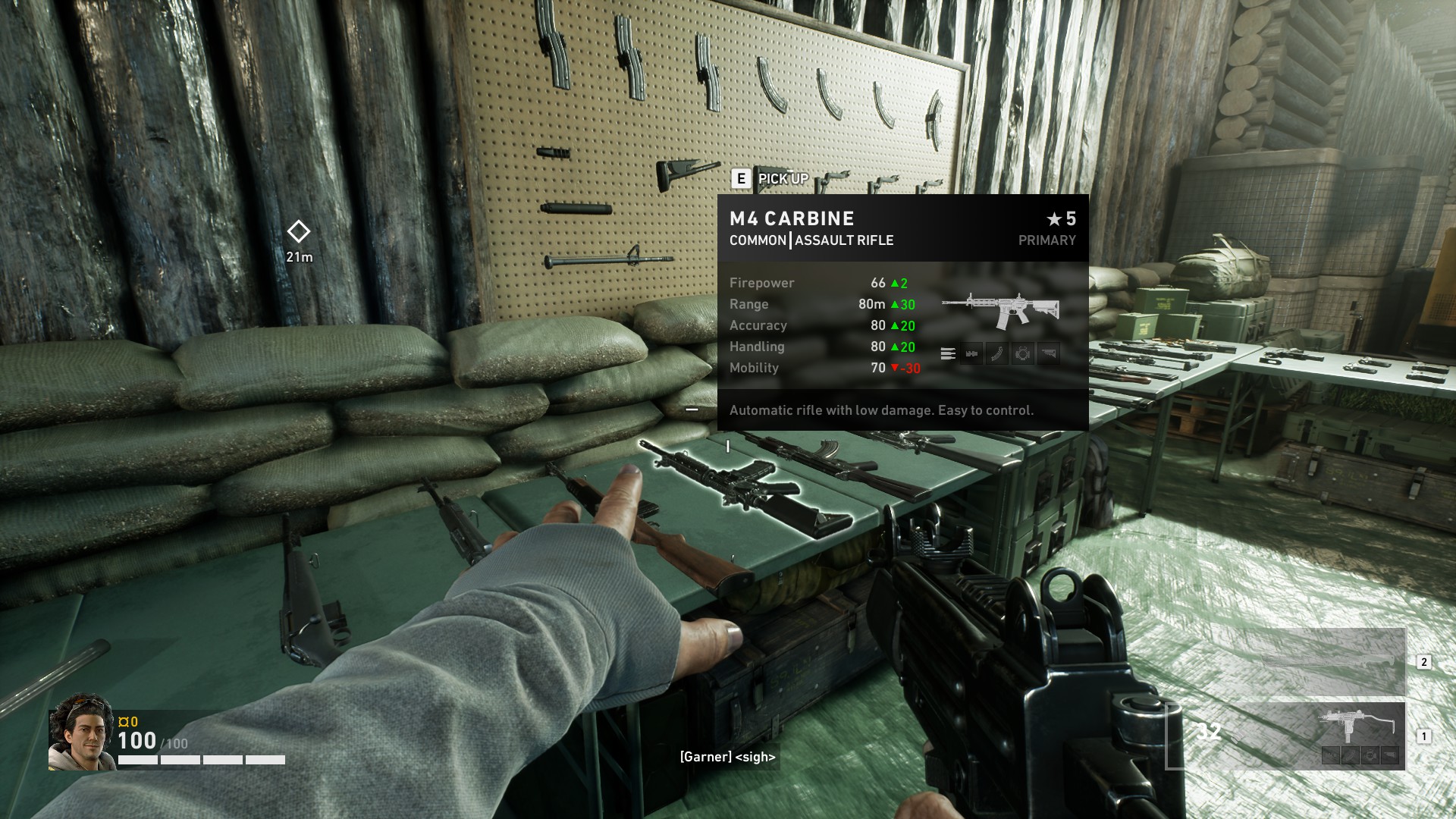 Weapon Try out I didn't try any of them.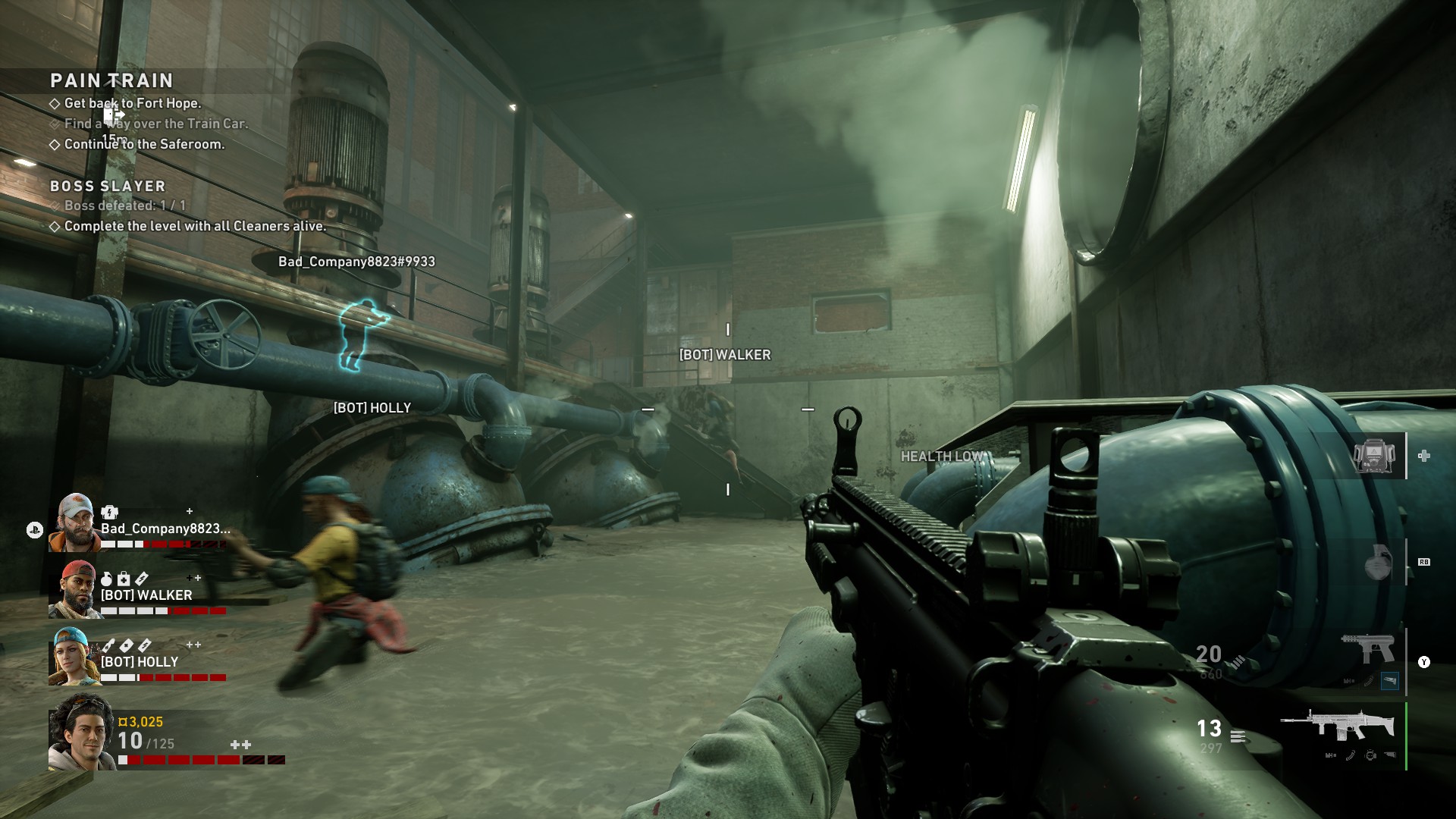 Me almost dead lol recruit level can be a challenge without any good cards.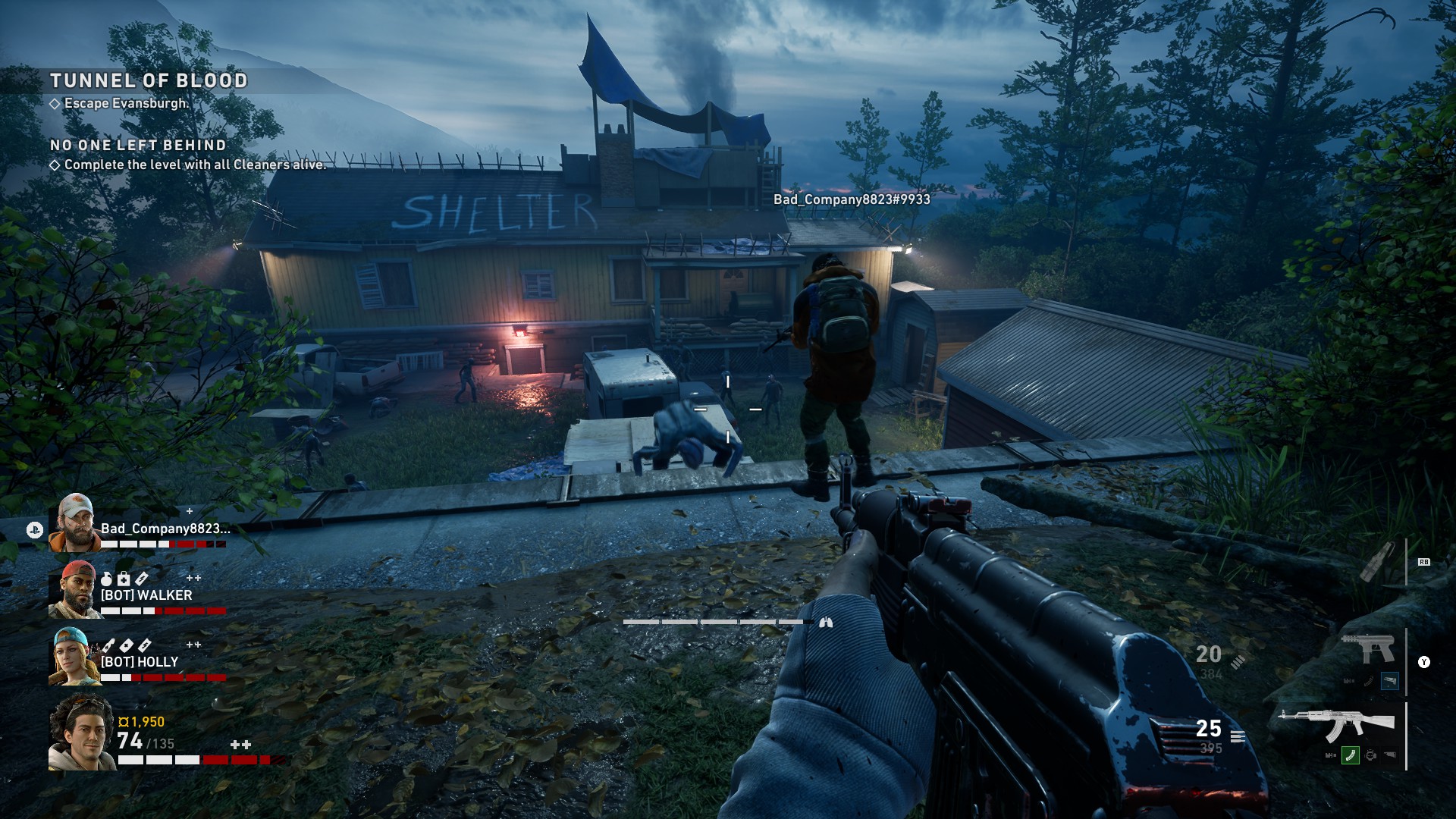 End of a early Act near a Safe House.
I'm having more fun with this game than saturated colors BF2042 completed the 1st 3 levels I guess you need to finish the 1st four levels to unlock all the cleaners/characters there is a ton of character if you don't like the 4 selectable ones. People use this game with Headsets and are always talking like in LFD. This one guy was so toxic lol I left the game without really caring what he was spewing you can mute but the guy had some Left for Dead issues.
Update: If you can't find a group it groups you with BOTS in the campaign takes maybe 10 mins. I had 3 bots with me and 3 people enter the game at the same time lol so I saw 6 characters total for a while.
Last edited: