Joined

May 5, 2019
Messages

1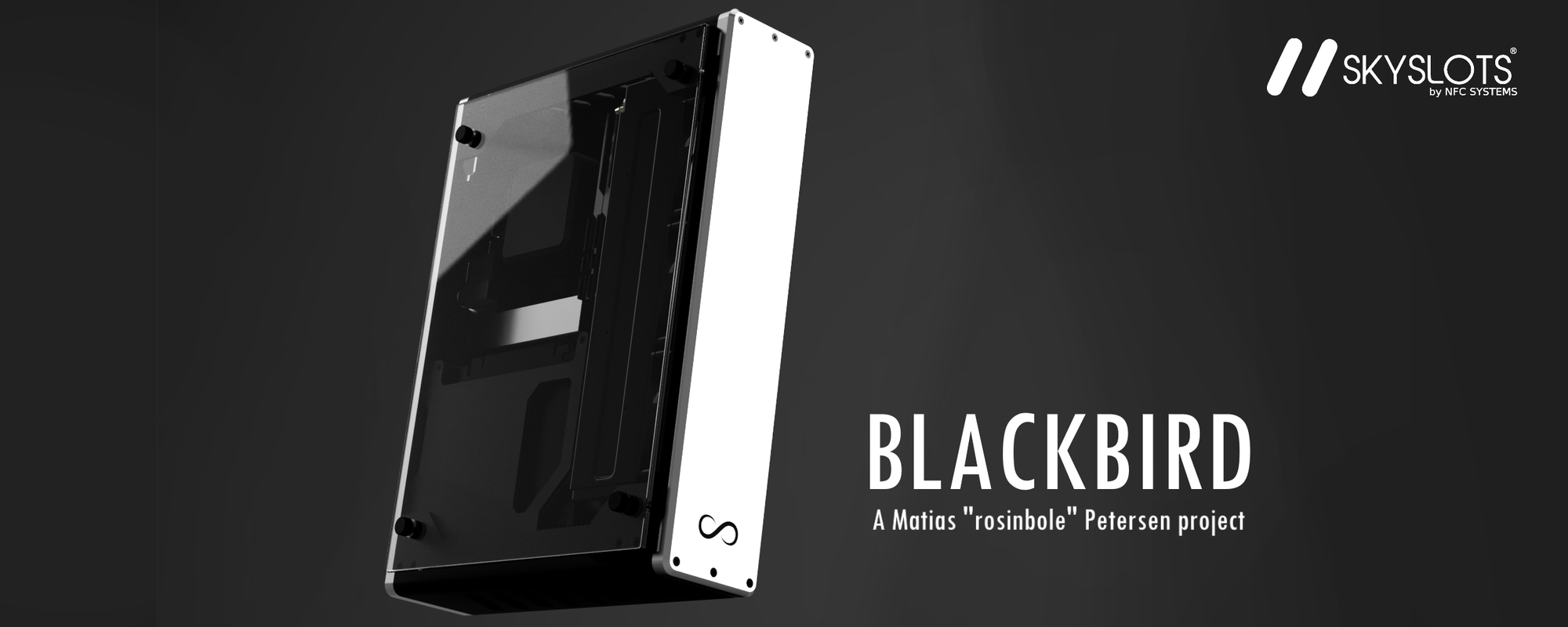 Oh god, here we go again, none the wiser since my last project apparently.

So... It seems that a yearly build is becoming quite the habbit for me!

Since the disappointing end to my last project around december of 2018, I've been designing, scrapping, redesigning a scrapped design, designing something completely new because of a fatal flaw in the old-new design, and scrapping that design once again, only to take it up a month later and start all over... I think you get it.

This is the process which I've repeated over and over and over again for the last half year.

Something happened one day though, not that long ago, when I was peacefully and possibly quite bored sitting in a classroom - I got a great idea, possibly one of my best yet (not really), and over the last couple of months, that idea has come all the way from a quick sketch in my notebook to this moment right now, me sitting here and typing out this first forum post about this brand new, glorious, and as always, very overwhelming scratch-built project.
Scratch built case specifications:
7.23L excluding raised sidepanels
8.97L including raised sidepanels
100% anodized CNC milled aluminum structure
- main structure will be entirely 12mm panels
- inside structure will be 3mm panels
2x 4mm thick tinted tempered glass panels
Entirely assembled with metric countersunk-
and metric thumb-screws
Hardware s
pecifications:
Custom modded Asus X470-i motherboard
AMD Ryzen 7 2700x CPU
2X8GB of 3GHz G.Skill TridentZ
R
G
B
Gigabyte GTX 1070 MINI ITX OC 8GB
Samsung 512GB 950 PRO M.2 NVME SSD
450W G-unique Archdaemon + unlimited brick combo as power supply
Watercooling loop:
Alphacool Eisbaer LT solo
Alphacool NexXxoS UT60 triple 80mm X-Flow Radiator
(3x) Noiseblocker NB-BlacksilentPRO PCP 4-pin PWM 80x15mm fans
Exclusively low profile koolance fittings
Koolance QD3 quick disconnect fitting for filling, topping off, and draining
Worry not, for the build log will soon begin!
Thanks to Josh of NFC for lending me his beautiful skyslot design for this project!
​