These prices are shipped. I prefer amazon gift cards as payment.
42mm S Gry Al Blk sport Apple watch is in perfect condition other than 2 small scratches on the dial it comes with an extra black metallic band that was only worn once, orginal s/m and m/l bands. The s/m band has not been used. This watch has apple care plus until sept 2017. Charger has not been used. Original box available but not included.
$old
Escort Passport X8500 black in good condition with the cord and suction cups.
$150
Ipad mini 3 64gb with black apple smart cover and clear back case that is thin. Plus an additional clear but gold tinted cover with matching non apple smart cover. Condition is mint I cant find a scratch on it. Comes with charging usb and wall plug. Has apple warranty until july 2016.
$old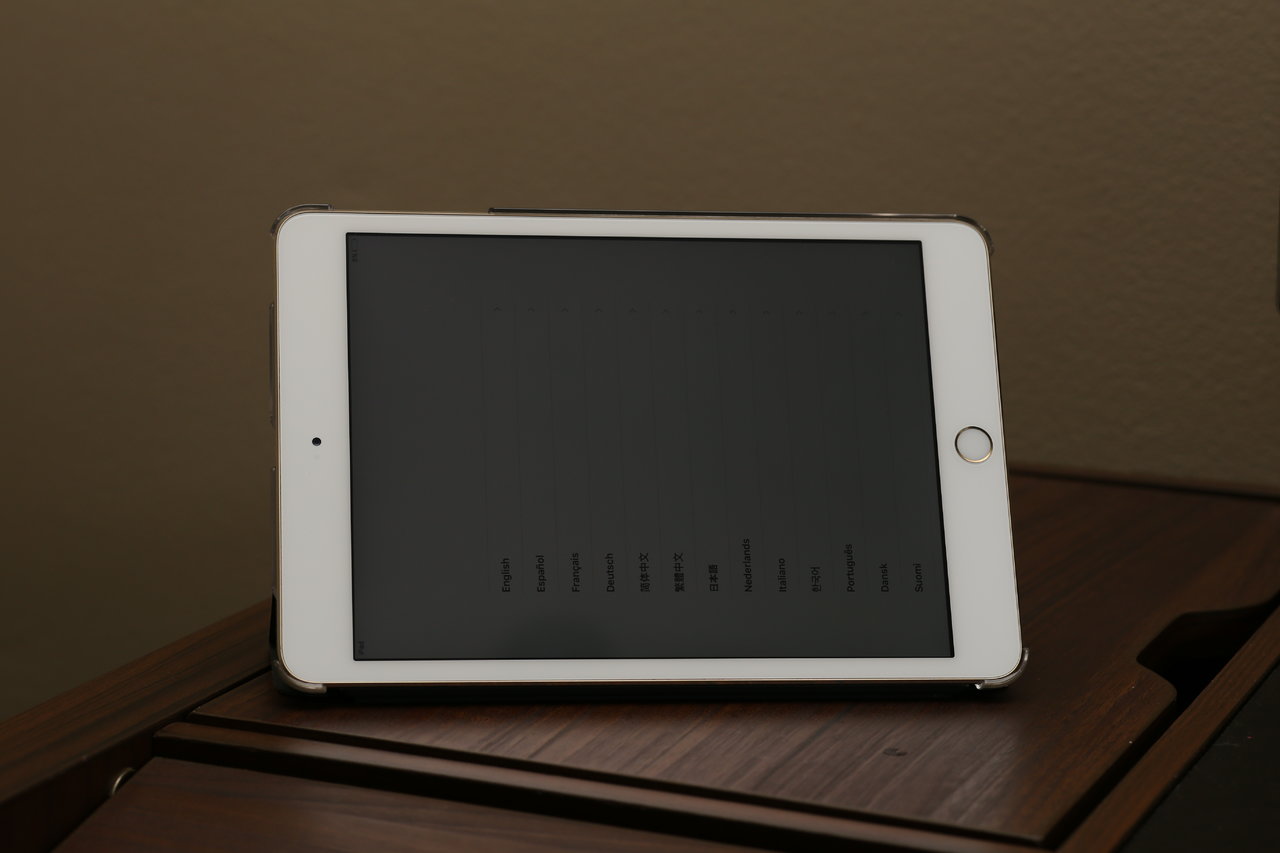 Last edited: