Joined

Jun 12, 2012
Messages

13,162
Another day another case review, because why the hell not. But first thing's first, a little shameless self-promotion:
My previous case 'reviews'
Silverstone Fortress FT03
Shuttle SX79R5
Phanteks Enthoo Pro M
Coolermaster HAF 935
Silverstone Raven RV03

And now on to the current subject the Coolermaster Masterbox Q300L microATX Tower / Desktop case.
Link to manufacturer page

The reason I ordered this case was to upgrade my Shuttle barebone to a larger case for two particular reasons: To get rid of the loud PSU it came with, and to be able to use the second PCIE x16 slot on the board, because I couldn't fit a 2 expansion slot video card into the outer slot in the original case.
It might not be apparent on photo, but the box is huge for a microATX case.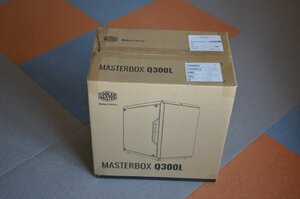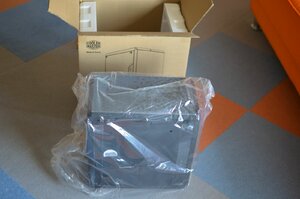 Without packaging.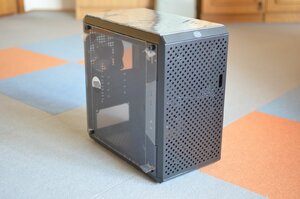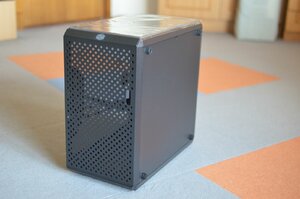 Yes it's ugly, because the cover is missing from the front, it actually comes with both covers fitted to the top. And they spared a few cents on packaging because the bottom one is not packaged just the one on top of it.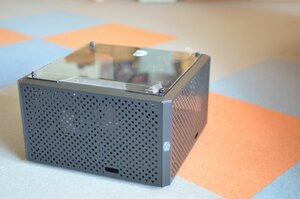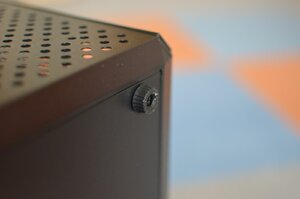 The screws on the right panel double as stands so the case can be used both vertically and horizontally.
All the stuff removed.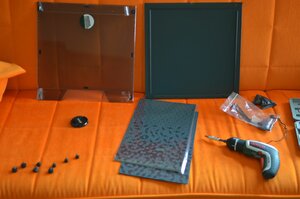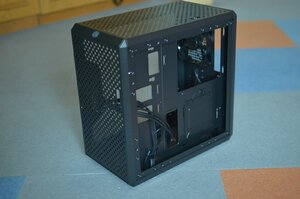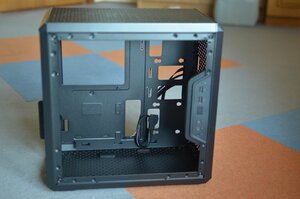 Continued in the next post.