Joined

Dec 19, 2005
Messages

10,573
On he heels of the MSI breach comes another. Is it the F-Bomb attack, or what?
"All in all, that's a lot of new information to digest for the PS5 hacking scene. While a lot of these new details do feel like significant breakthroughs, only time will tell if they easily apply to the PS5, and whether the PS5 hacking scene have the resources and skills to actually turn those into useable hacks for the PS5.
But, in the light of these announces, it could turn out that the best way to
fully Jailbreak the PS5
, will be through hardware attacks."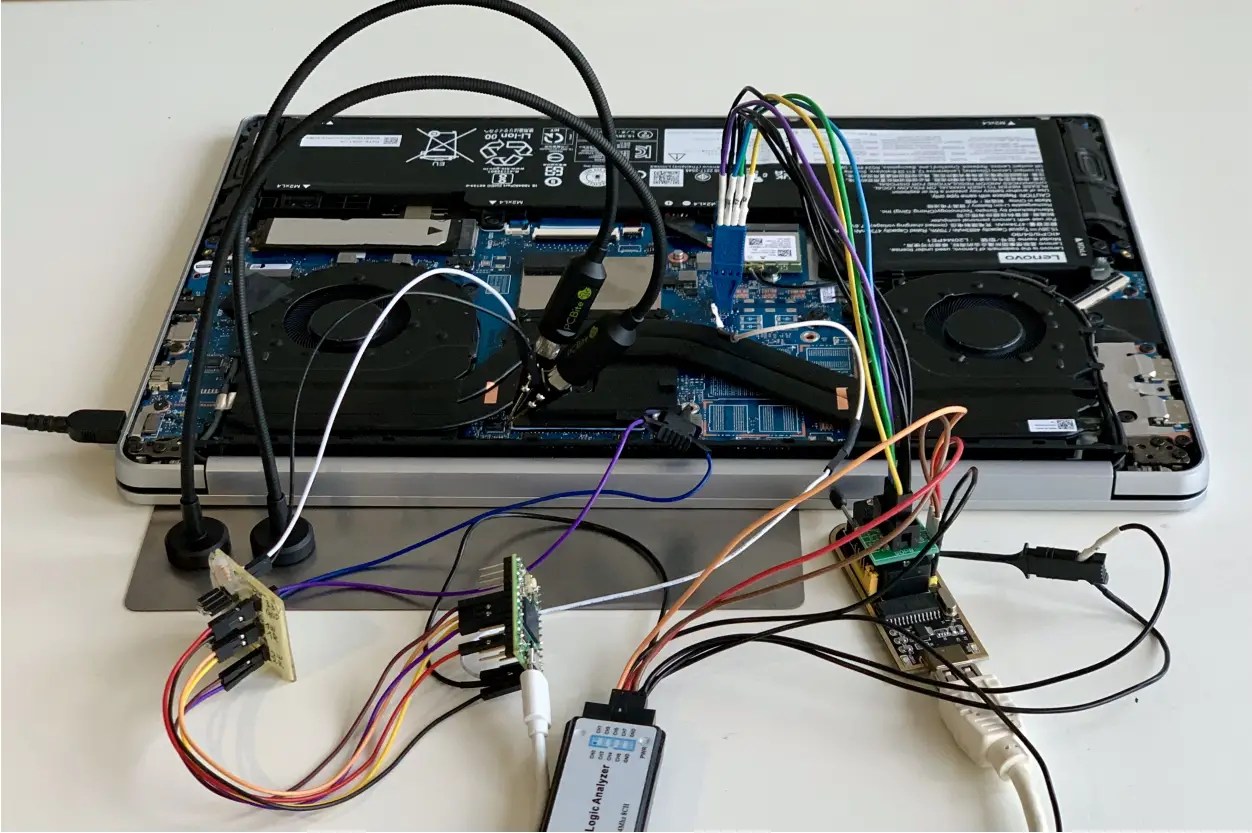 Source:
https://wololo.net/2023/05/15/amd-z...md-vulnerabilities-spark-ps5-scenes-interest/