Joined

Mar 11, 2007
Messages

700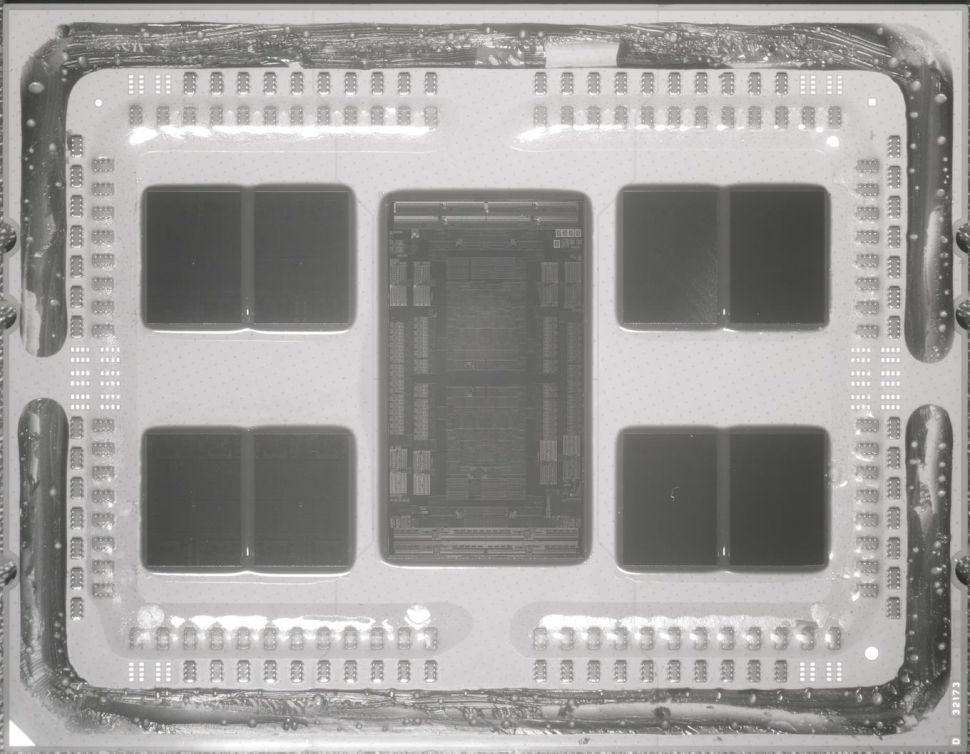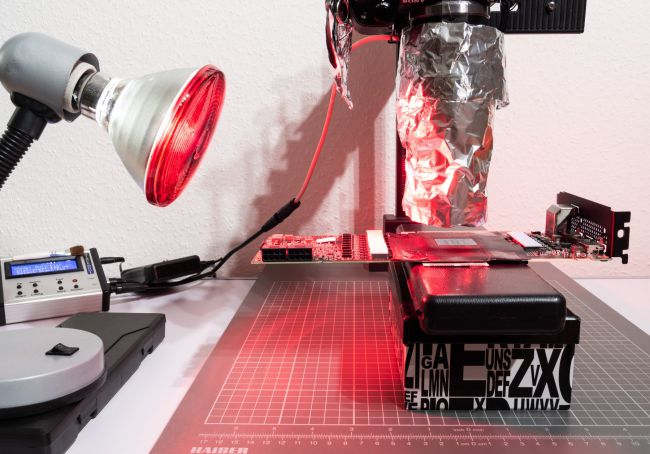 More here:
https://www.tomshardware.com/news/amd-64-core-epyc-cpu-die-design-architecture-ryzen-3000
"What you see above is a clean die-shot of AMD's 64-Core Rome CPU. This might look familiar, as it's a shot of the same
chip we had pictured in our previous coverage
. Except, there is one critical difference between the shots – the above shot is not taken under 'normal' circumstances, but rather with the chip being lit up with infrared light – it turns out that the silicon is lightly transparent to the infrared wavelength, meaning we can look through and into the die."
"To take further shots, he also lightly sands off parts of the silicon to expose the layers below to the camera."
"The chips he obtains to do this with are engineering samples or broken chips..."
Pretty awesome stuff to see.