I purchased it new in April 2017 at it's release. It was waterblocked from day one. It's in like new condition. I have all the original packaging, the original blower (which was never used), and the invoice.
No mining and I've only ran clear EK fluid.
$760 shipped or local pick up.
SOLD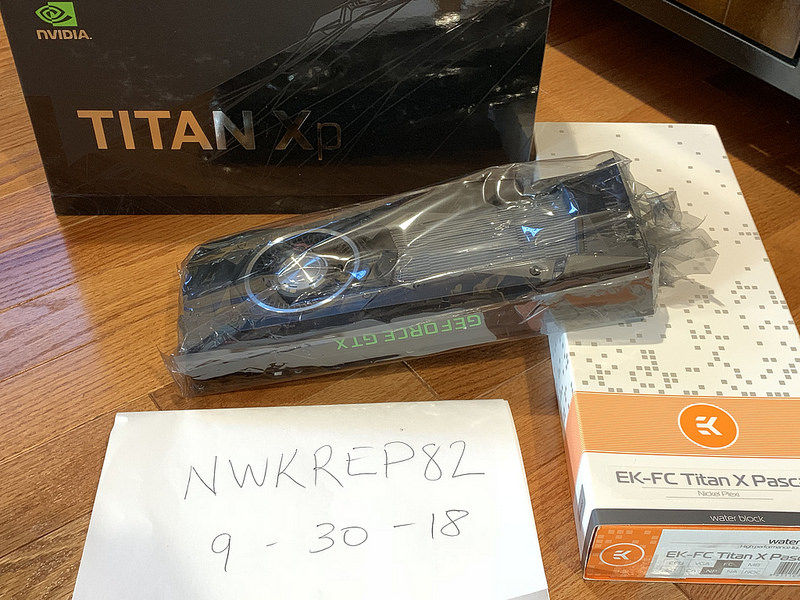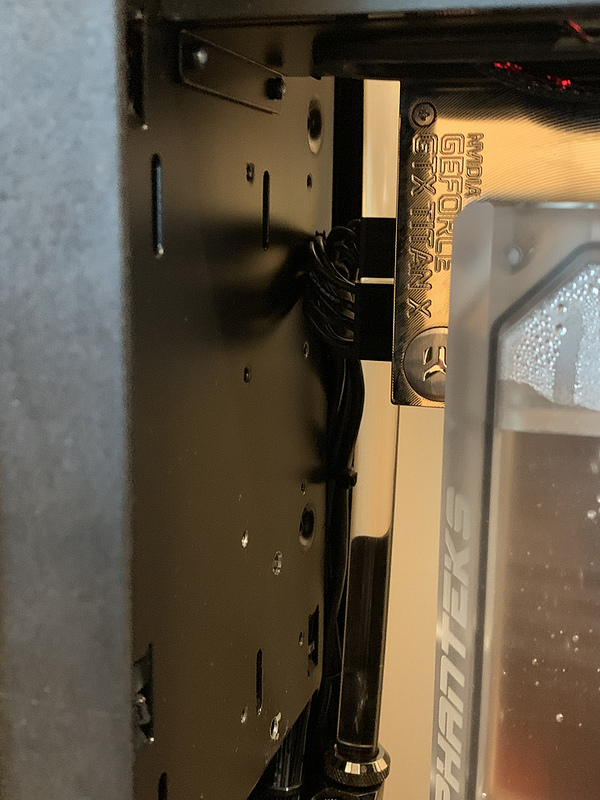 Last edited: