Joined

Jan 21, 2012
Messages

249
Cleaning out the work related tech stash from a non-smoking environment. All prices are shipped (US48 only). Will work with prices if multiple items are purchased at the same time. If you are in Austin, TX same applies. Not looking for any trades at this time.
Heat: 17-0-0
https://www.heatware.com/u/82087/to
2015 15" Macbook Pro, i7, 16GB Memory, 512 SSD:
Used as a development machine. Was mostly docked and wore a cover throughout its life. Low cycle count. Comes with Apple Charger and a 15 inch soft case. There is some shine on the keys and a very small scratch on the front left of the housing.
$925
sold
2012 13" Macbook Pro, i7, 8GB Memory, 256 SSD (non-retina):
Used as a development machine before the one above. This was the road warrior. Low cycle count for 2012. Comes with Apple Charger
Sold
Magni and Modi Schitt Stack (Gen 1):
I'm really going to regret selling these but I just don't use them and prefer to have cheap ear buds I can lose. Comes with interprose crossconnect so the wire mess is managed and the A to B usb cord. Please note the power cord is frayed (taped by me and it works). The AC adapter is easily replaced if it bothers you.
Sold
Beyerdynamic DT990 250 ohm:
Sound great on the schitt stack. They have wear and tear on them so I wouldn't try to look cool walking out the house with your boojie friends. The adjustment points are split but still hold strong and there is a small dent in the right and left housing from moving houses. I may have the original case for these around the house. Will have to dig around for it.
$80
$40
Apple Magic Keyboard 2:
This is going to sound lame but as I move everything over to linux this is the only thing I'm going to miss about Apple. Loved this KB. Some shine on the "D" key from vim edits; we all love dd's.
$40
2015 MBP Images
Info screen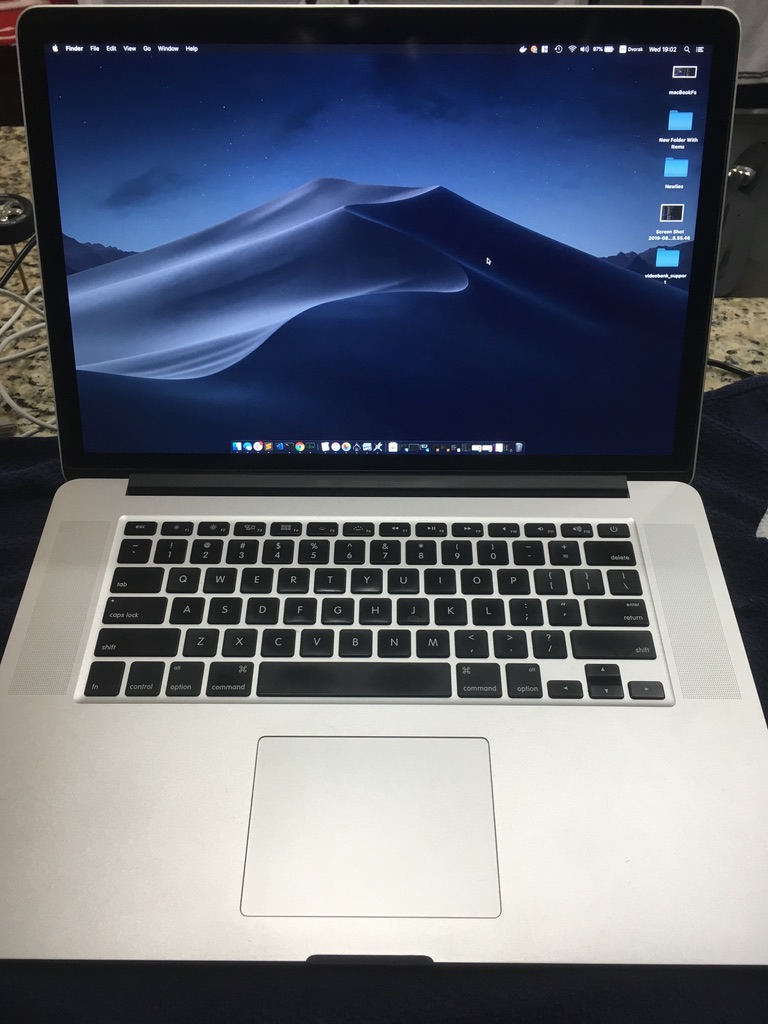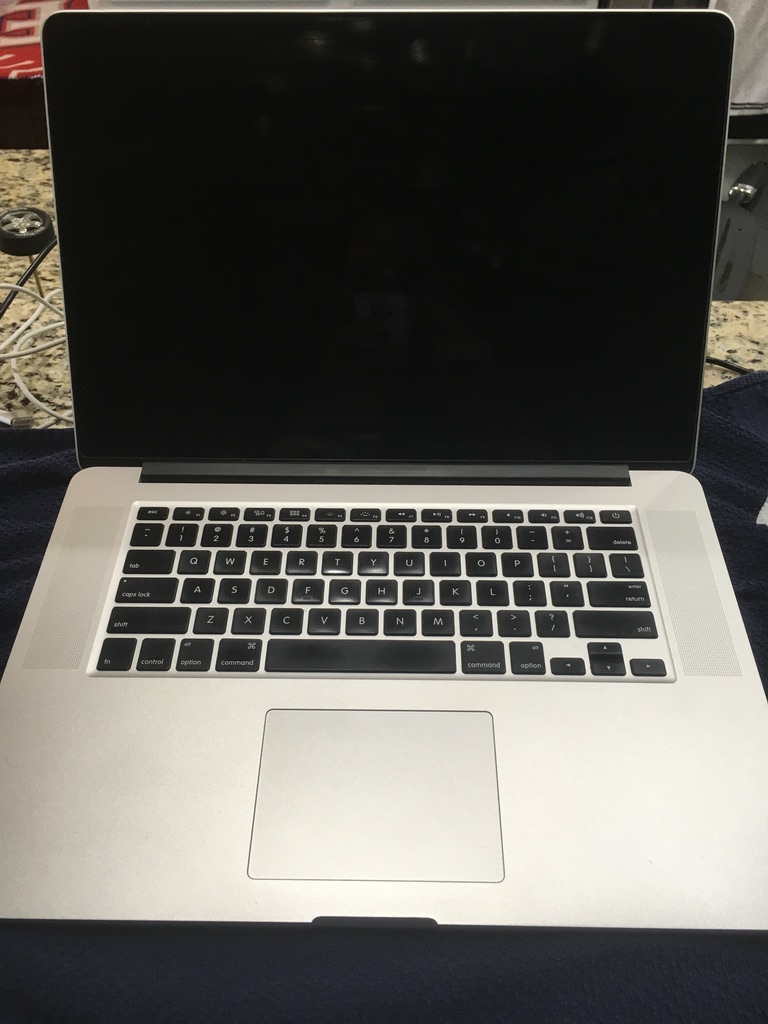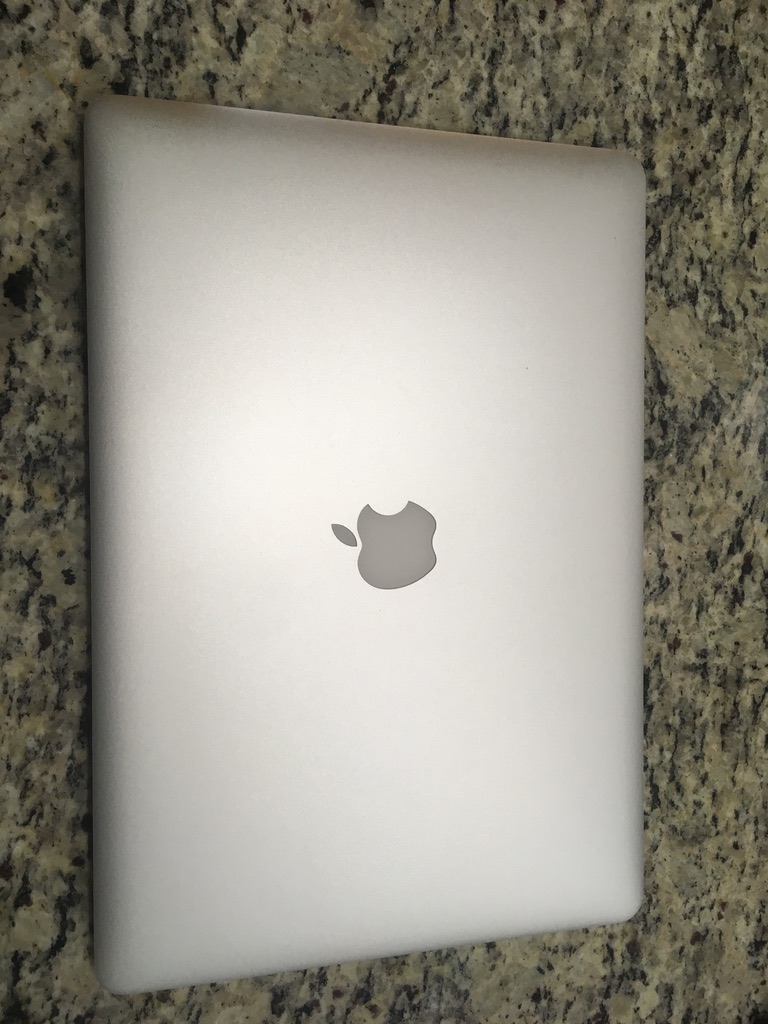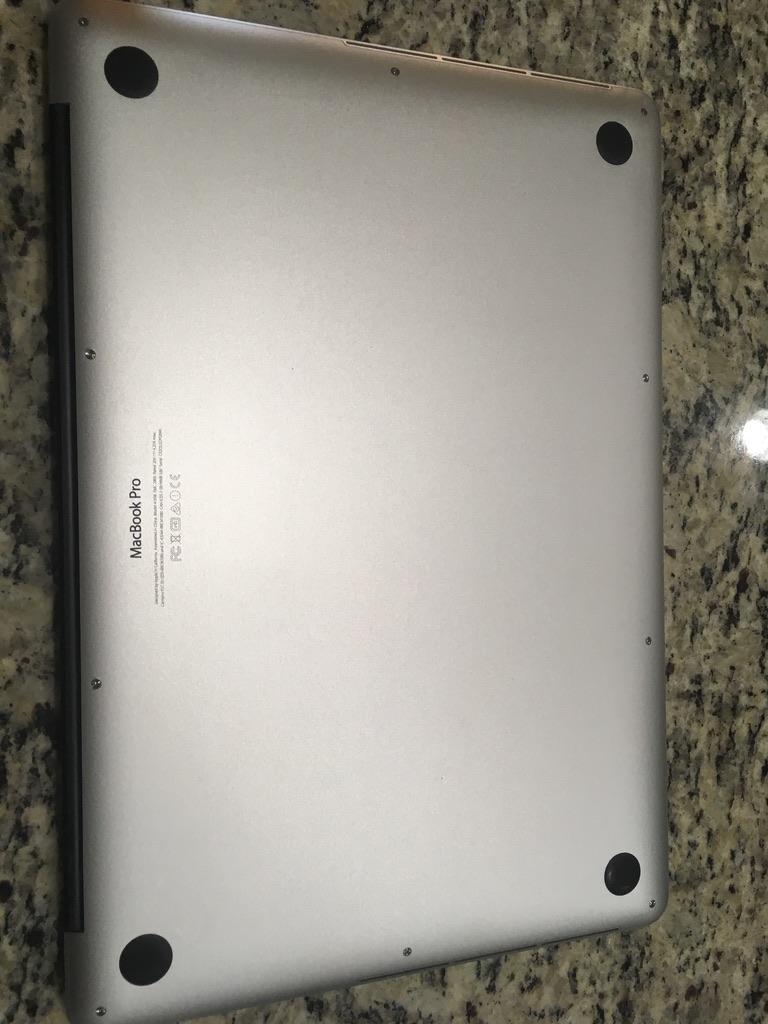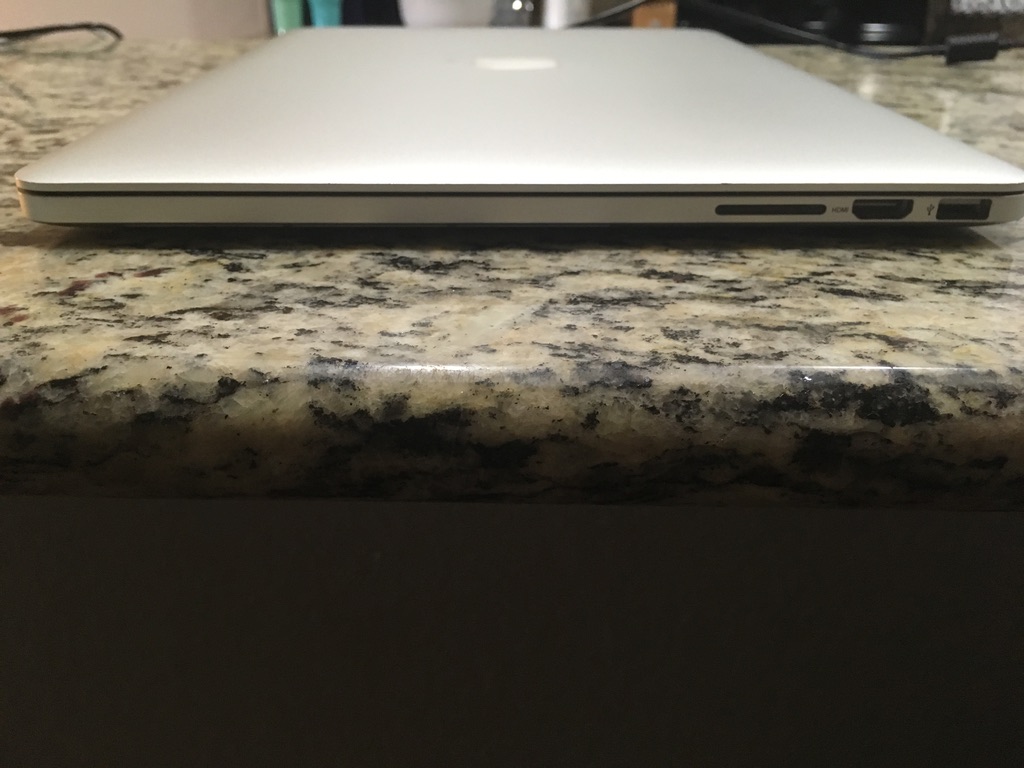 Small scratch can be seen here on the right: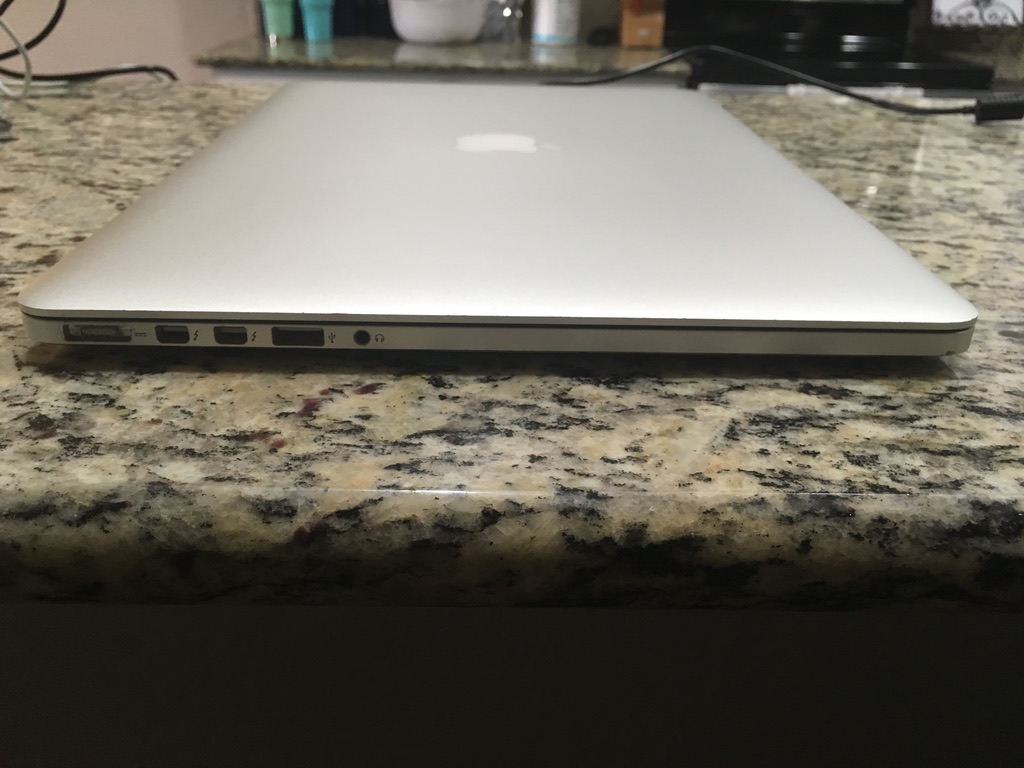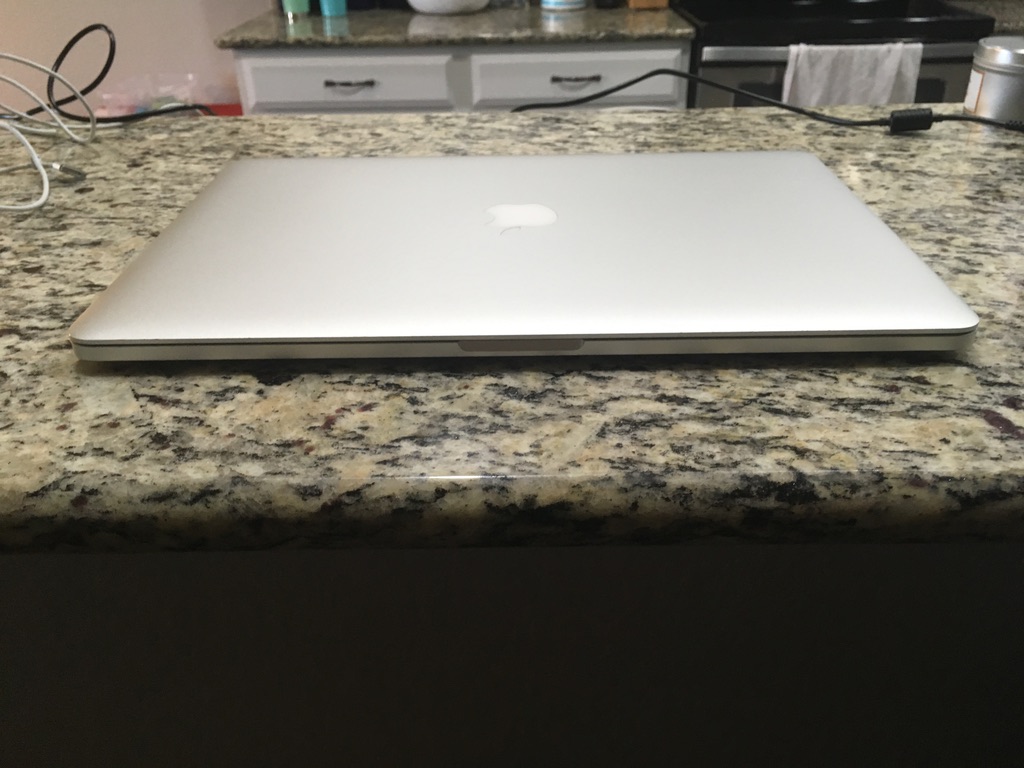 2012 MBP Images: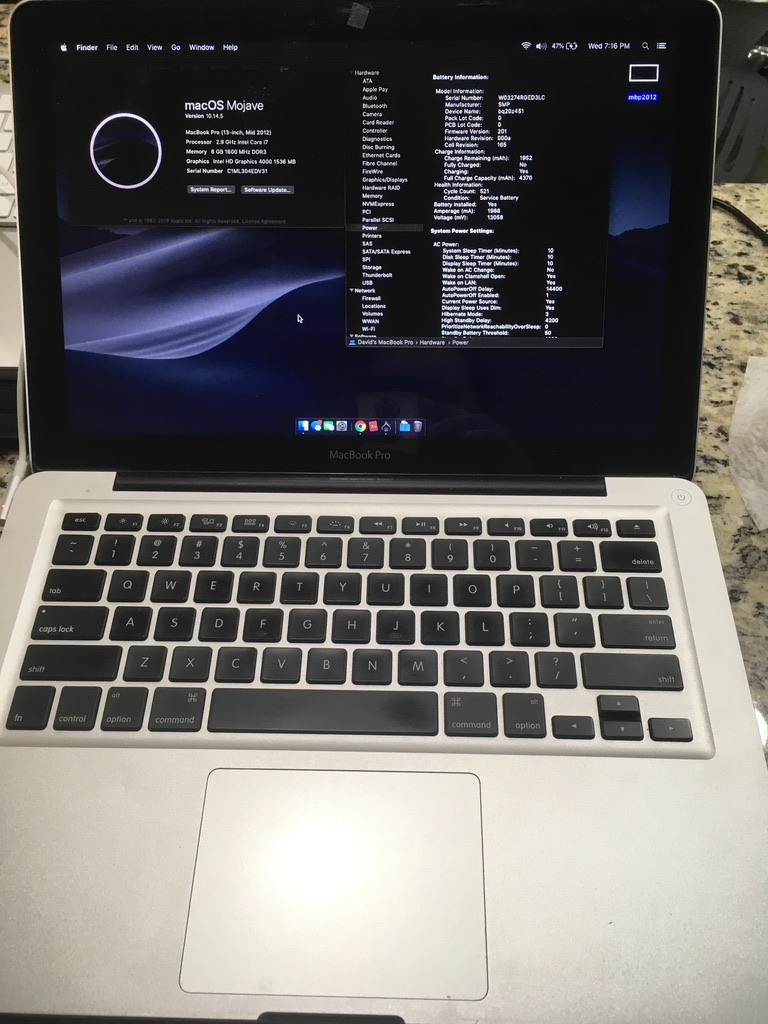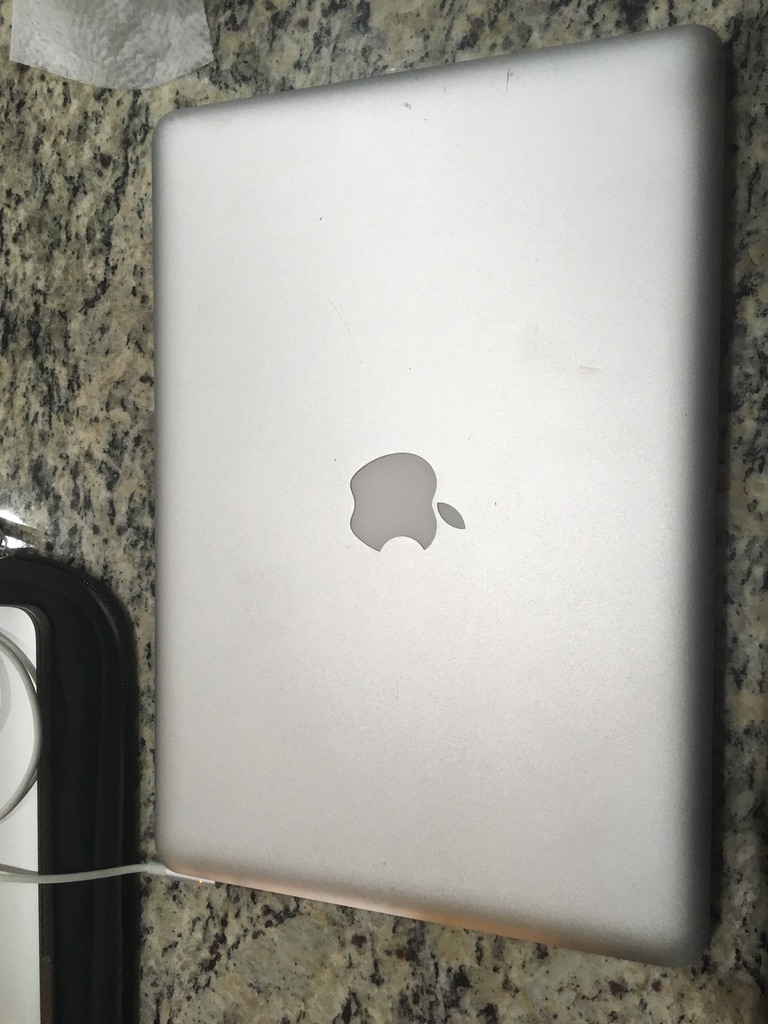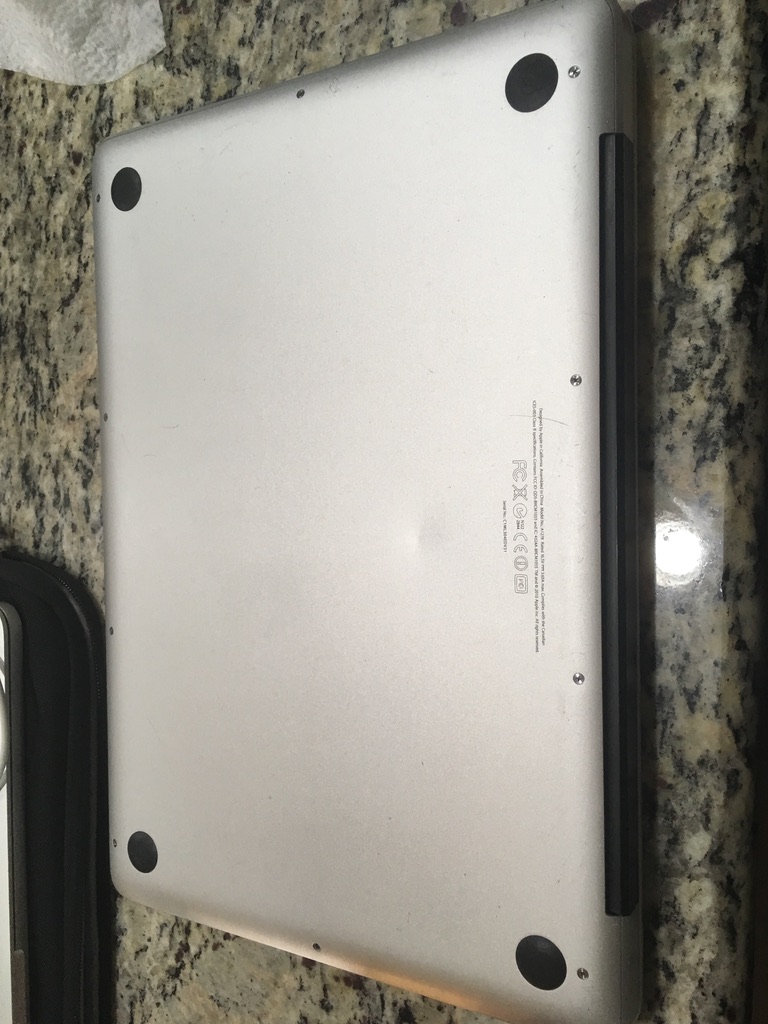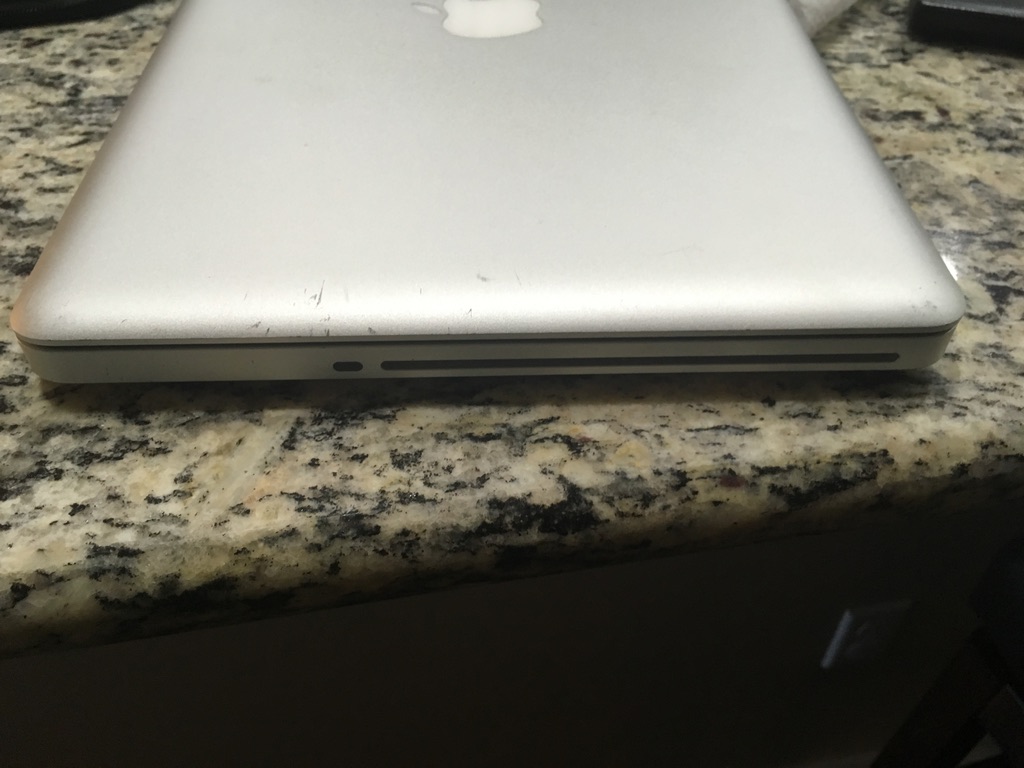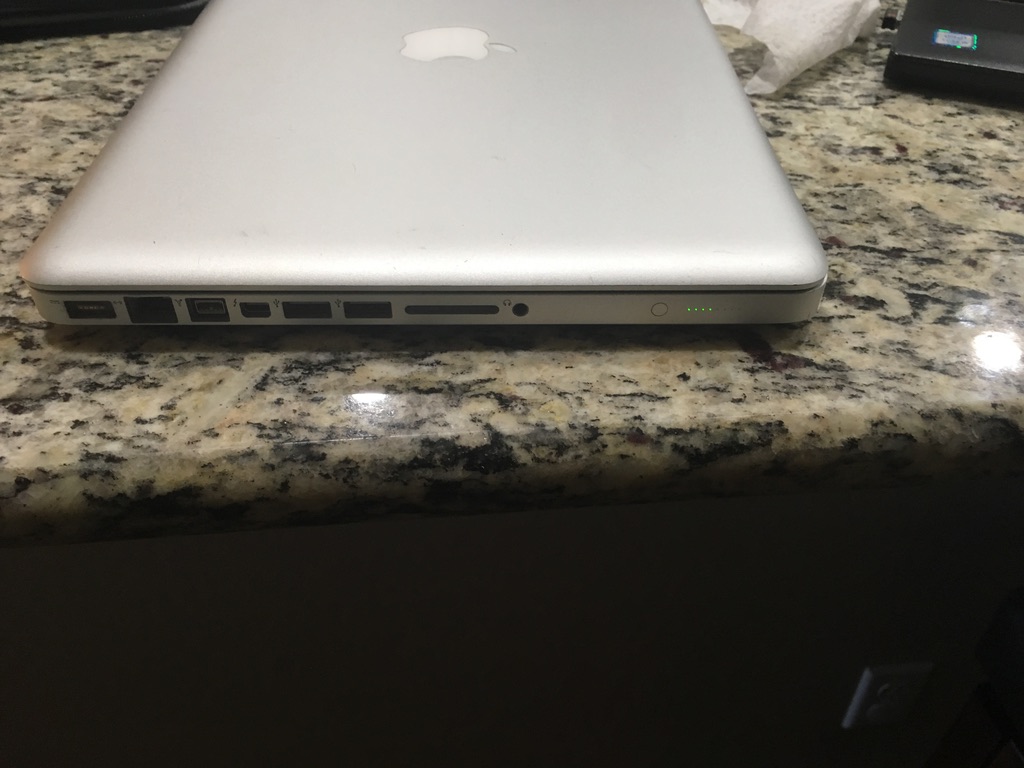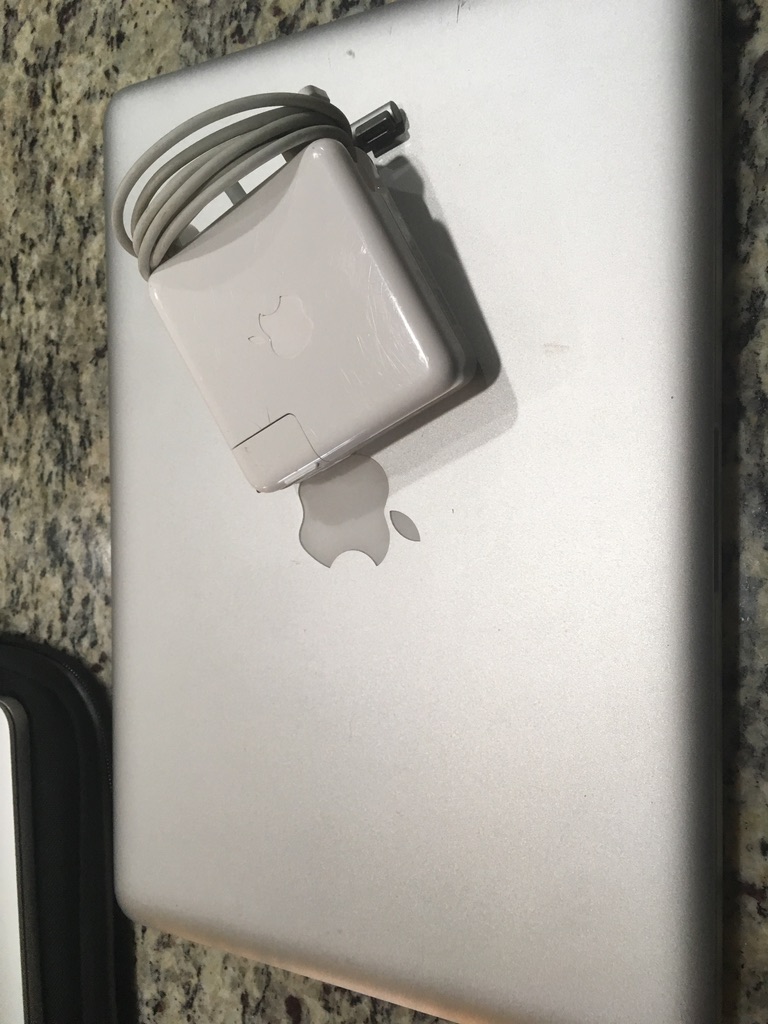 Schitt Stack: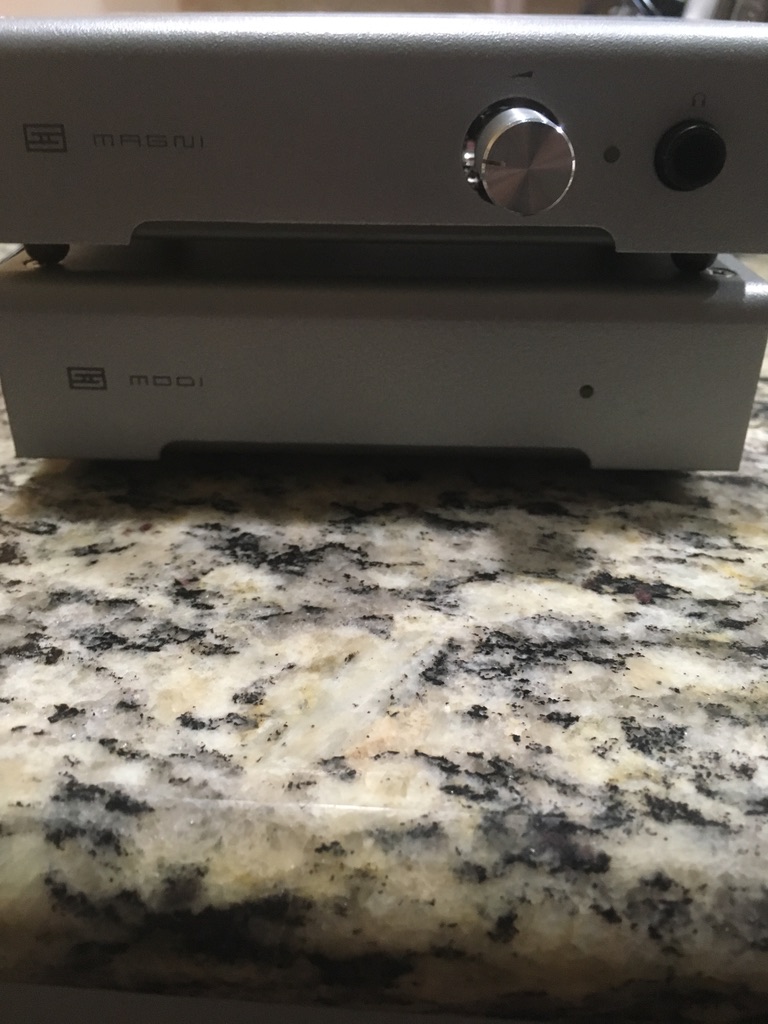 990s: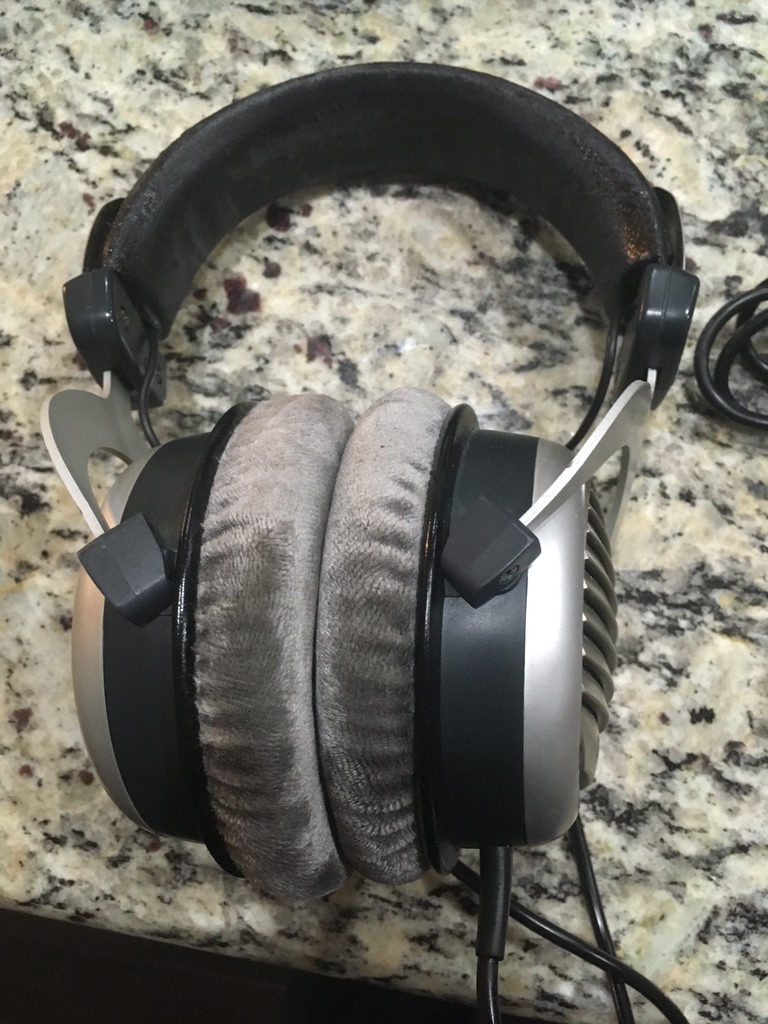 Notice split on the retaining brace; does not affect adjustment
Have no idea wtf I'm doing this angle but here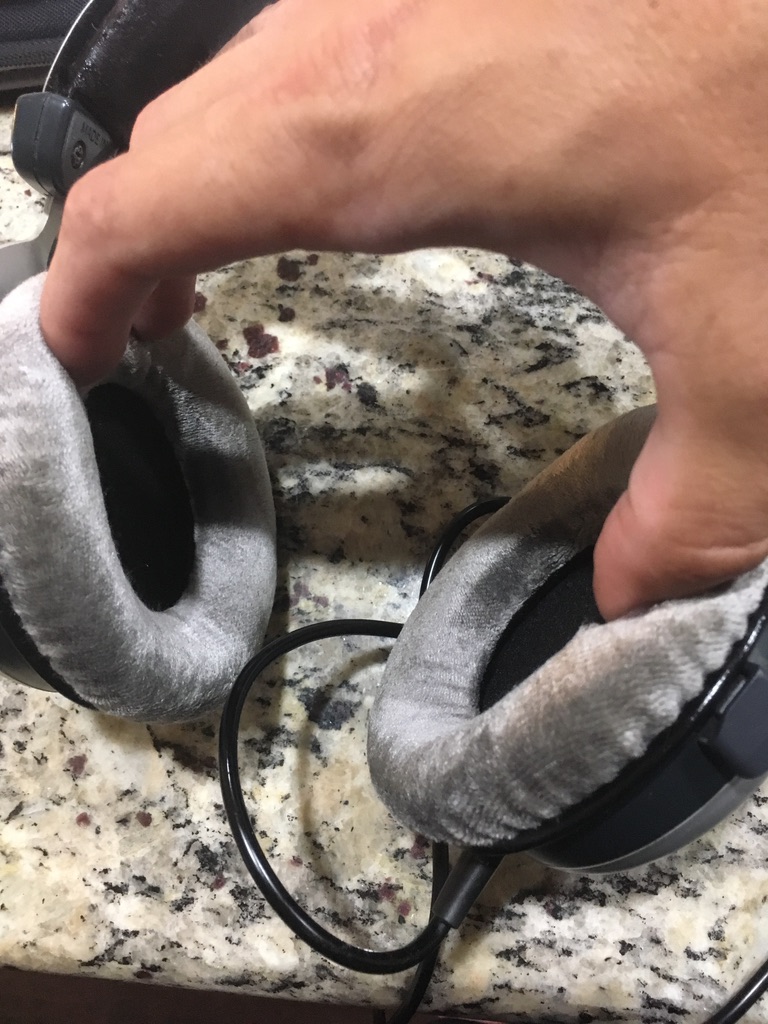 Magic KB2 (to good homes only):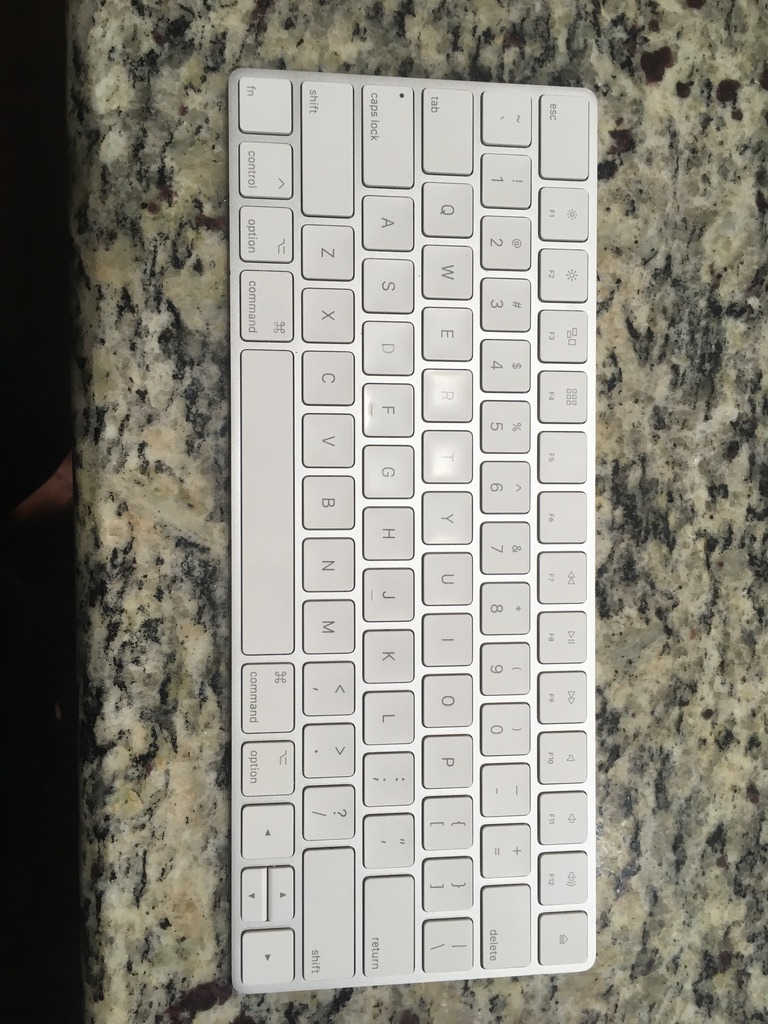 Last edited: