Hey guys, not sure the state of folding but if anyone is still going [H]ard I have 2 x 4p open air chassis I just need gone. They have had a rough life over the course of a dozen folding and mining builds. I can get you current pictures if there is any interest. I paid a good bit for these and I know there was a long wait list for a while. Hopefully someone still has use for them.
Don't want to break them down, Don't want to ship them. Just come get them lol.
Extreme stats link
http://folding.extremeoverclocking.com/user_summary.php?s=&u=571533
Old Pics: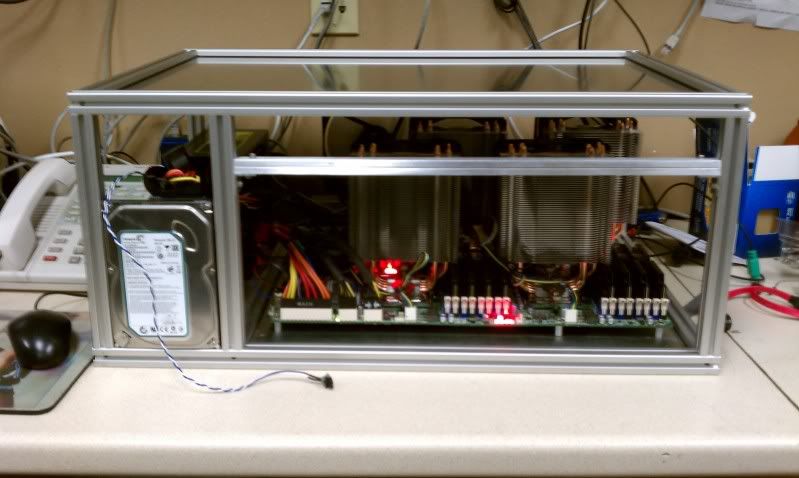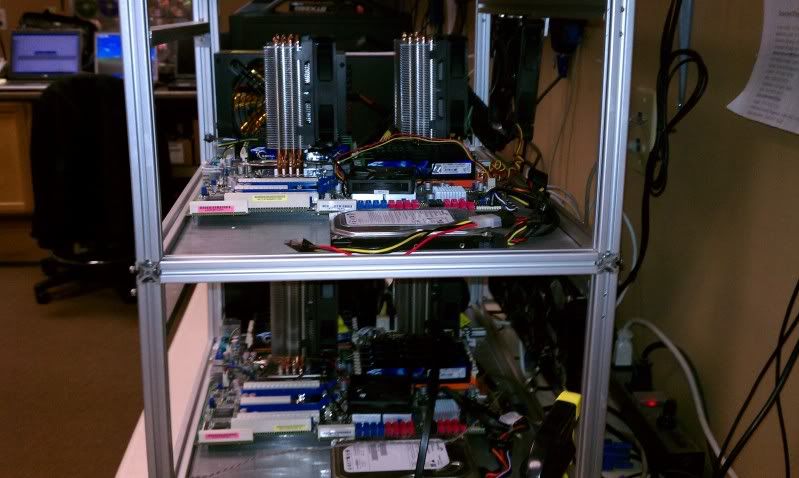 Edit: Not sure if it's any use but I also have this much smaller gpu rack I built. I really like it but have no use for it. If GPU folding is still viable it may be nice for someone.
Last edited: