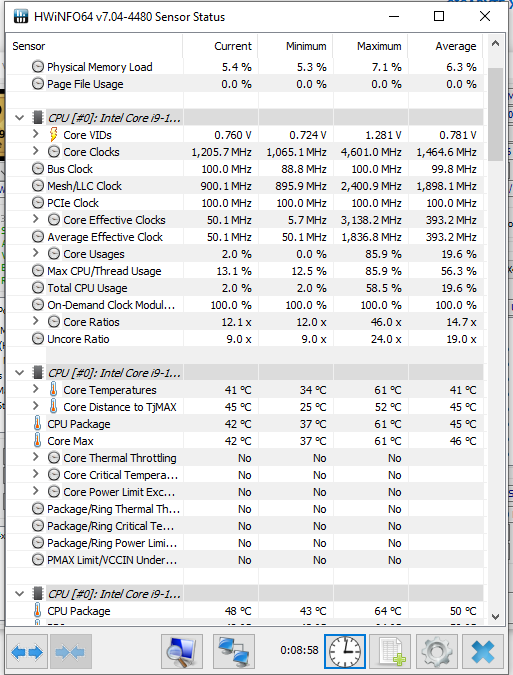 Time spy run (10,9).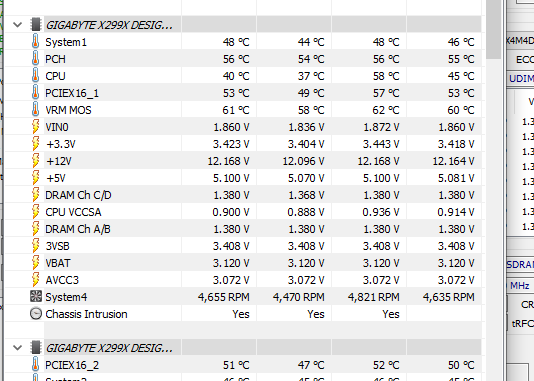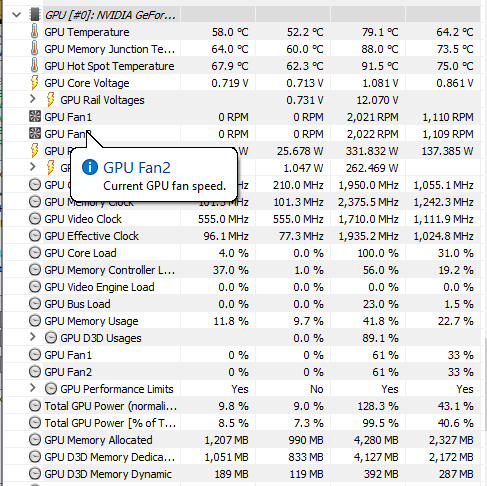 Where is the graphing?
But that doesn't rule out the possibility that the program is the issue and not pushing clockspeeds up the way it should. By increasing the minimum clockspeed to avoid downclocking you can remove this variable from the test.
Tempted to lock all cores to 3.8Ghz. It should hold that fine in windows. EZTune? Disable SpeedStep?