I'm preparing to do my first loop. I'm going to using hard tubing so I'll be bending it to my specs. I'm kinda lost. I'm only cooling the CPU and nothing else. I think all I need is the water block, pump, tank, radiator, fittings, coolant, and tubing?
Current case Corsair Crystal 280X: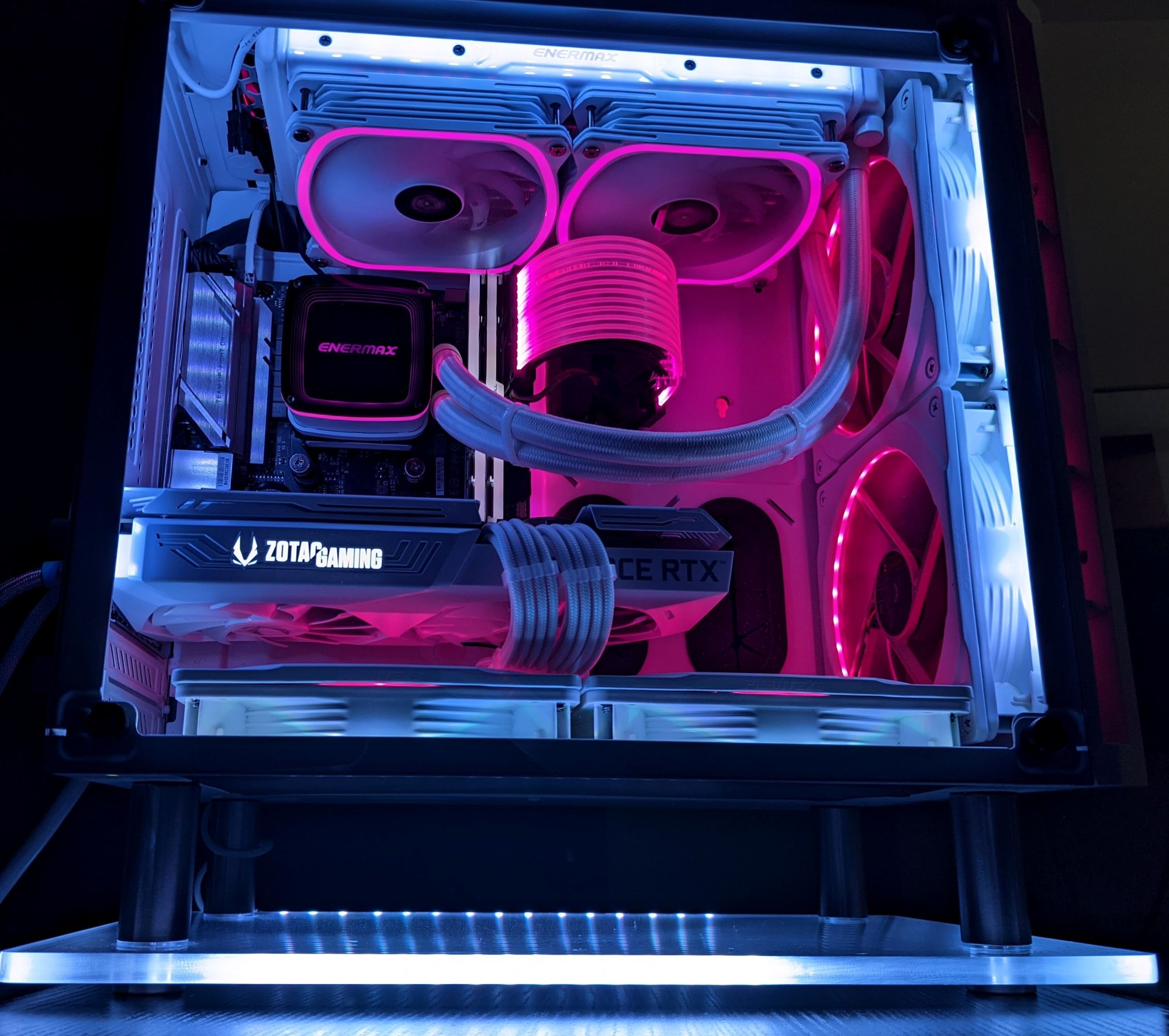 I'm going to be building in a new case, Thermaltake Tower 100: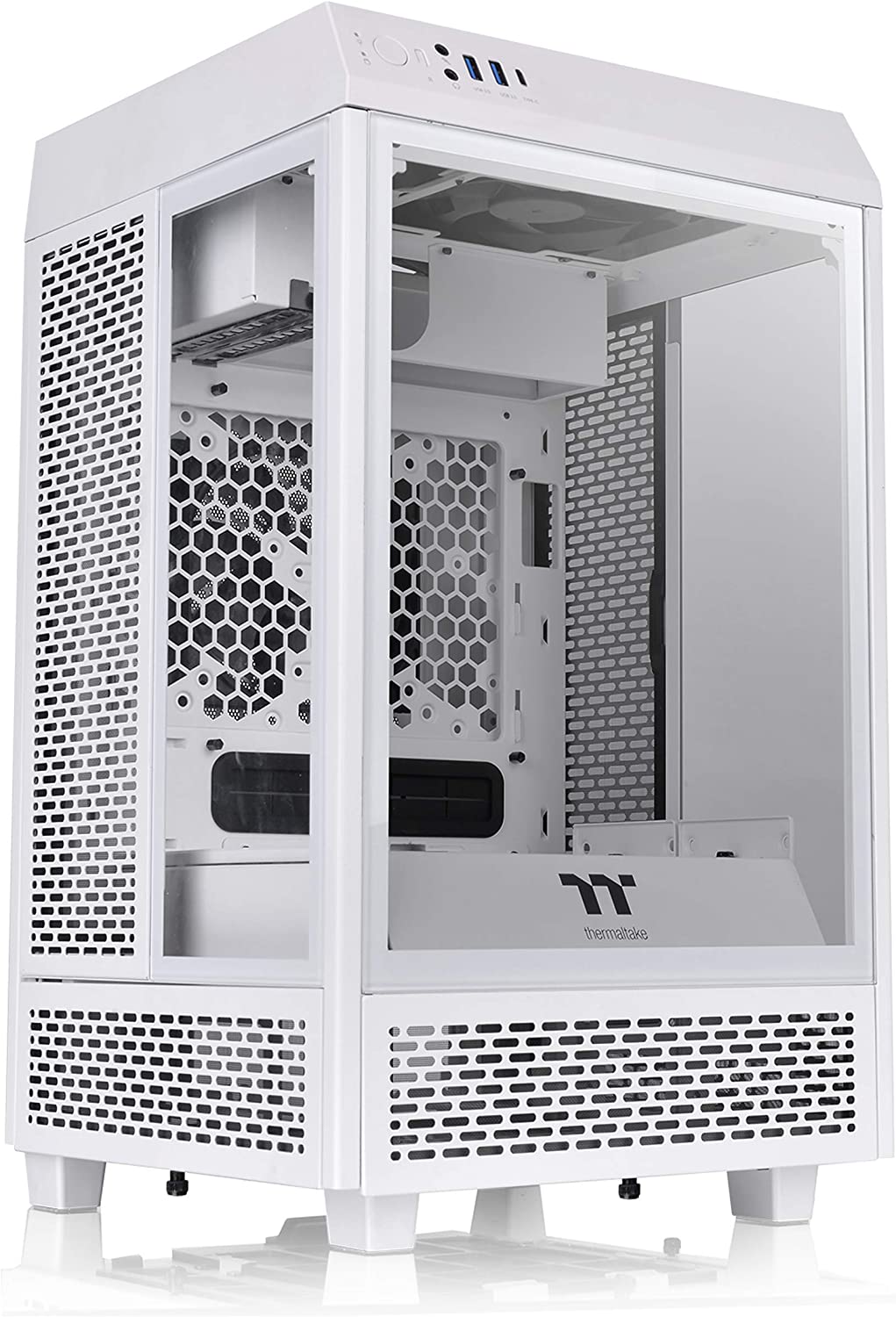 How to you mount the tank? Can you mount the from he bottom?
Reliable Brands?
Water block Considerations?
Can you flip the case when working on your, or does that necessitate draining the coolant?